The Bitcoin Amsterdam conference is a 3-day event that will run from October 12-14, 2022. Under the motto "Bitcoin is making history in Europe," the conference invites all to Westerpak in Amsterdam, the capital city of the Netherlands.
The Dutch aren't just famous for producing much of Europe's food, loving football and beer, no they are also known for their national color: orange or Oranje. I hope by know everyone knows that Bitcoiners love orange!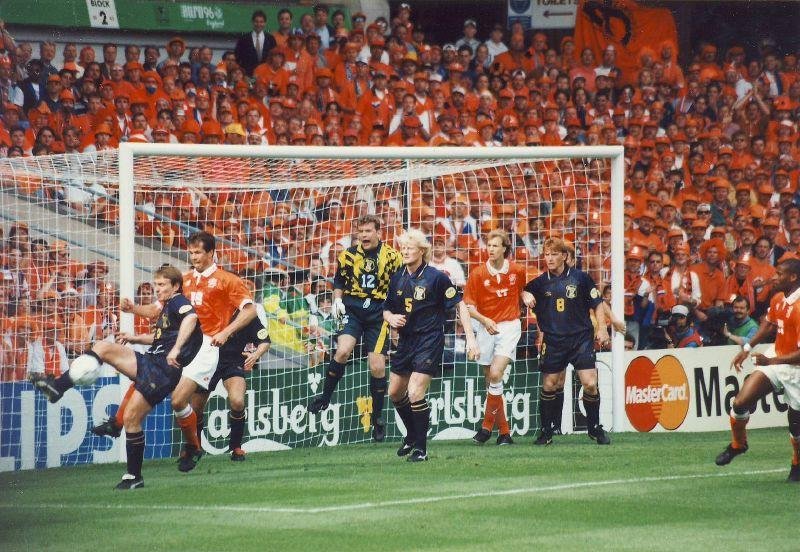 The organizers promise a festival for Bitcoin enthusiasts and one of the largest gatherings for orange-pilled people in Europe. As a business exhibition it will also be one of the largest events to attract Bitcoin companies from the European continent and beyond.
For the first time, the organizers are moving outside of the U.S. and have chosen Europe as the new ground to host their premier industry event. After their U.S.-based show has seen rapid growth year after year, the time was ripe to export the success story.
The confirmed media partners and an expected attendance of more than 24 media houses (featuring all the big names – CNN, WSJ, Forbes, BitcoinNews) and more than 300 conference sponsors(!) (I tried to count), show that the Bitcoin Magazine's event franchise "Bitcoin + City Name + Year" such as BitcoinMiami2022 has developed into a global experience nobody wants to miss.
The event posters feature 19th Century European men in tailcoats with canes and beaver hats, with the ladies in regally embroidered dresses and flowery hair. All have laser eyes to mark an enlightenment that, alas, skipped their period in time to show up 200 years later in the era of their grand-grandchildren.
What they would have given to sign the Declaration of Monetary Independence.
Time will tell whether 19th Century Europeans will take part at the event but it's certainly expected to host a strong crowd of people with a mindset of bitcoin and low time-preference.
The Bitcoin Amsterdam Conference's speaker lineup is world-class, bringing many prominent and international technologists, entrepreneurs and investors on the stage.
Jack Dorsey, Peter Thiel, Jordan Peterson, Jack Mallers, Serena Williams are all prospective speakers who, once again, are expected to grace this Bitcoiners' occasion as they did in the Miami Bitcoin conference held three months ago in April.
As they speak their wise words, the crowd will feel the growth of the orange wave, bringing everybody in to make all head bravely into a brighter financial future with more secrets (secret keys).
For more togetherness is borne of better protected money secrets. Because then there is no need to fear being unfairly one-upped by a big financial institution.
Tickets are currently trading at 350 Euros (1.7 million sats) for General Admission and 4000 Euros (18.9 million sats) for a Whale Passe. There will be lots of food and drinks, and lots of inspired networking with people from all the corners of our beloved planet Earth.