Featured Bitcoin Companies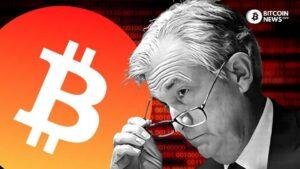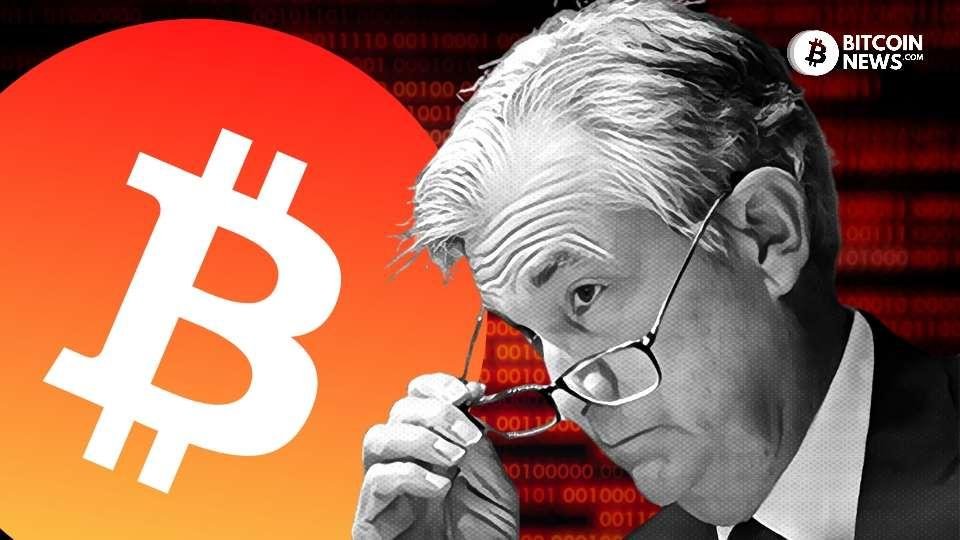 The U.S. government is "nowhere near a deal" in raising the debt ceiling. Premature rumors of progress had caused a surge in the price of bitcoin.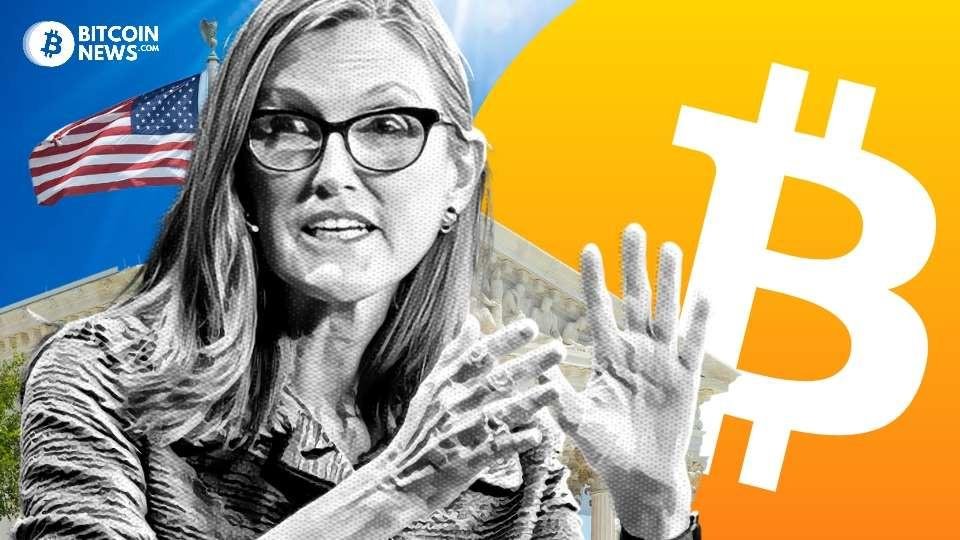 According to Cathie Wood, the founder of investment manager ARK Invest, the United States is currently falling behind in the bitcoin movement due to its regulatory system.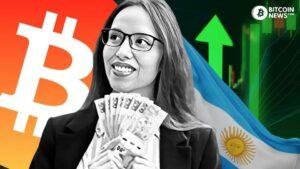 Argentina is currently facing high inflation and high interest rates. Bitcoin's price in ARS has reached record highs as hyperinflation proves its worth.