Vienna-based exchange, Bitpanda, a major digital asset exchange in Europe, achieved a significant milestone by becoming one of the first foreign entities to secure a Virtual Asset Service Provider (VASP) license in Norway. This announcement was made via the company's official social media account on October 19.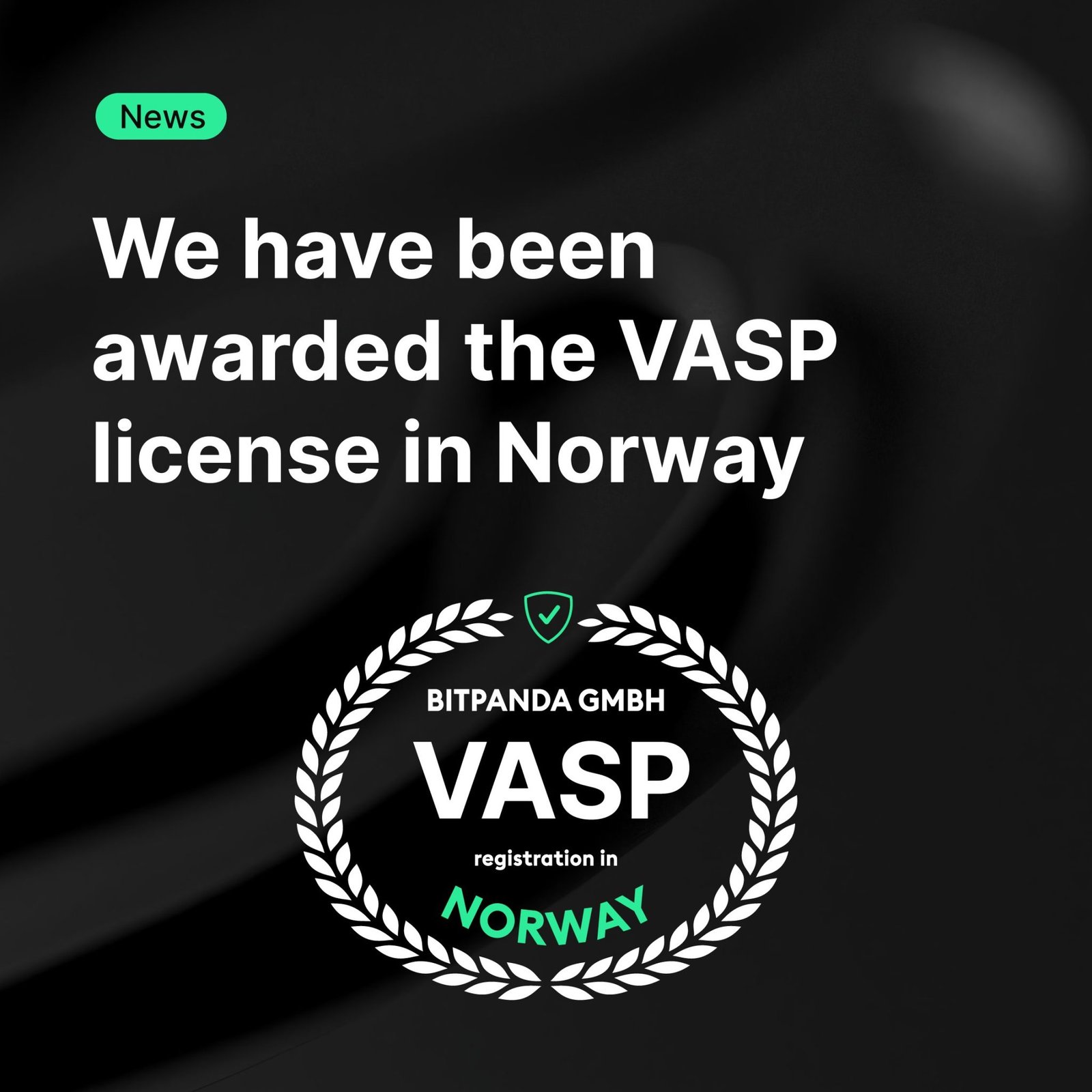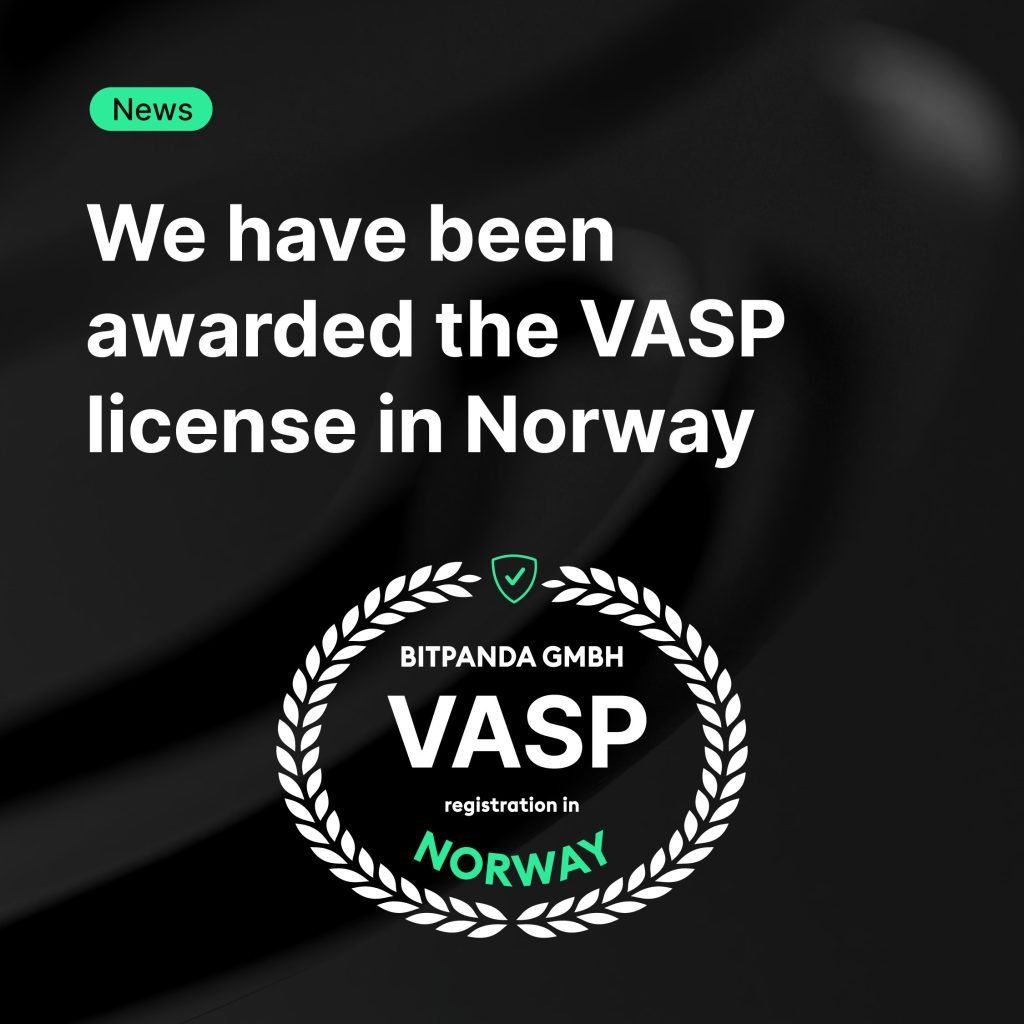 Bitpanda has been actively expanding its presence across Europe, holding licenses in several European jurisdictions, including Austria, Germany, France, Sweden, and Czechia. According to Lukas Enzersdorfer-Konrad, the Deputy CEO of Bitpanda, this registration marks a crucial step in their mission to provide a trustworthy investment platform for Europeans. He stated:
"It is obvious that we in Europe need an investment platform that we can trust. At Bitpanda, we have set out to be that platform. Over the last 12 months, we have been the only European provider to receive licenses in Germany, Sweden, and Norway. We now have more than 4 million users and enable Europe's leading financial institutions and Neobanks to offer digital assets."
Bitpanda's Expansion in Europe
Interestingly, Bitpanda is increasing its efforts to expand its presence in Europe. In January, the exchange expanded its partnership with the largest digital bank in Continental Europe, N26, to offer the latter's customers from Germany, Portugal, Belgium, Ireland, and Switzerland the opportunity to invest in a wide range of digital assets.
It is important to note that the recent VASP approval from the Norwegian authorities comes at a time when the country is signaling its intention to establish digital asset regulations separately from the European Union.
In May, Norges Bank, the central bank of Norway, published its annual "Financial Infrastructure Report," discussing whether the country should depend on international regulatory examples to control its digital asset market.
It stated that the highly anticipated pan-EU Markets in Crypto-Assets (MiCA) regulation "may not be adequate to all crypto regulatory needs." The central bank further added:
"Such targeted regulation often fails to capture risk related to the newest technological developments and activities and can therefore be insufficiently resilient."
This achievement by Bitpanda underscores the dynamism and complexity of the digital asset landscape in Europe, where exchanges are racing to sit at the top. Renowned U.S.-based exchange Kraken recently acquired the Netherlands-based Bitcoin trading platform, Coin Meester B.V. (BCM), allowing it to expand on the continent.
Meanwhile, some major exchanges are grappling with regulatory challenges in the region. For instance, Gemini, a New York-based exchange, recently decided to exit the Netherlands due to difficulties in meeting regulatory compliance.
Read more on the subject: