The prospect of a Spot Bitcoin exchange-traded fund (ETF) approval in the U.S. has markedly brightened, as per a recent analysis by Bloomberg analyst duo Eric Balchunas and James Seyffart. At the time of this writing, the pair assesses a solid 90% probability for a Bitcoin ETF obtaining regulatory approval by the January 2024 deadline.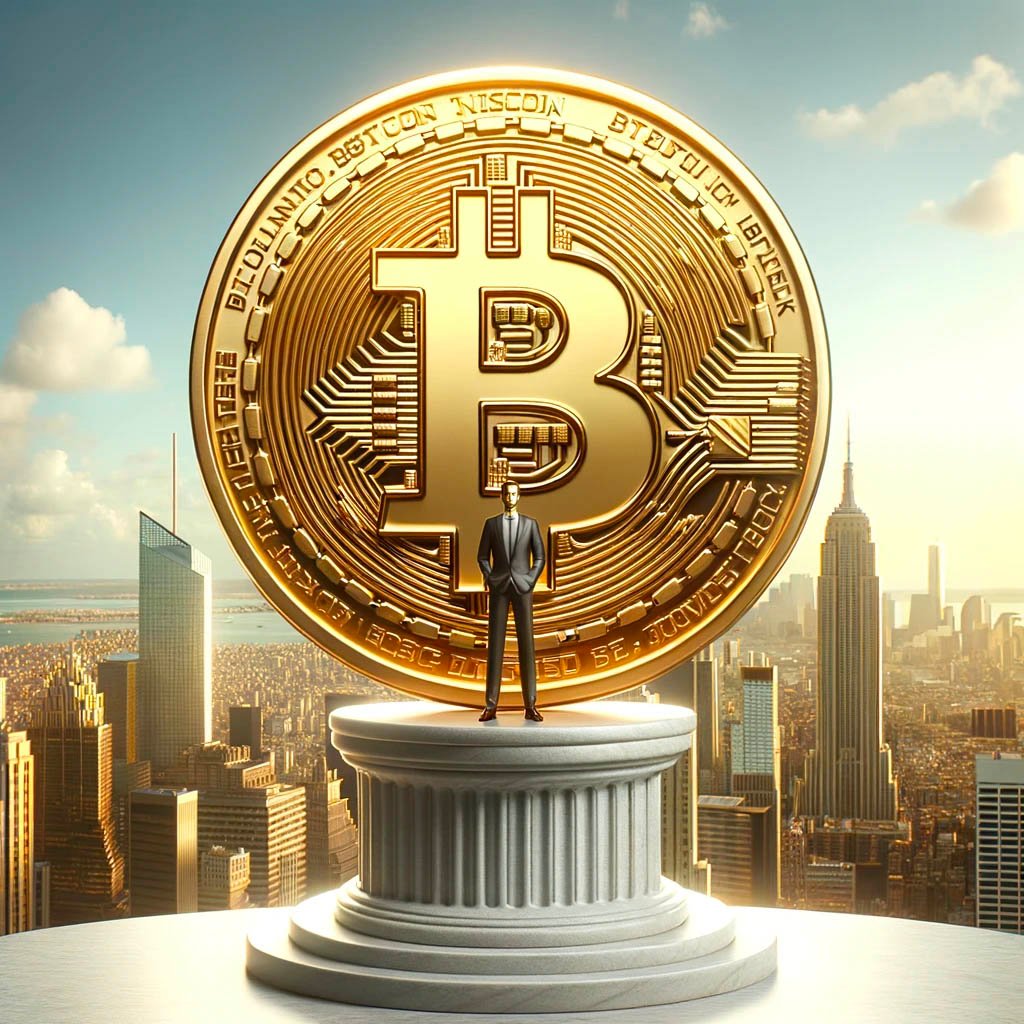 The SEC's Back-and-Forth in ETF Approval
This hopeful prediction comes after Ark Invest and 21Shares made some changes to their applications for a Bitcoin Spot ETF, adding more details and explanations as asked by the Securities and Exchange Commission (SEC). The back-and-forth between the SEC and the applicants is a usual step for new ETFs, showing that the SEC is now seriously thinking about giving a green light, even though they've said no to Spot Bitcoin ETFs in the past.
However, some have expressed concern over Ark Invest having to amend its filing to declare Bitcoin's potential "negative environmental consequences" per the SEC's request. One commentator tweeted that this is "WRONG." While Bitcoin's environmental concern is a debatable topic, Seyffart provided some important context in a quote tweet.
Bloomberg Analyst Backs SEC's Decisions
Seyffart argued the SEC is simply playing its role as a disclosure regulator, meaning it wants filers to disclose all potential risks without passing judgment on the investment merits. As his tweet explained, this is standard procedure and nothing more. As a disclosure-focused regulator, the SEC wants to ensure all risks are clearly outlined without judging the investment's merit. The latest ETF prospectus revisions reflect the SEC's adherence to this principle.
ETFs vs Self-Custody
Asset custody is another focal point in the updated applications. Seyffart and Balchunas highlight, 'Trust assets with the Custodian are held in segregated accounts on the Bitcoin blockchain, 'wallets,' and are not commingled with corporate or other customer assets.' This segregation addresses risk concerns and underscores the applicants' commitment to transparency and risk mitigation, bolstering the case for approval.
If greenlit, a Bitcoin ETF would ease the entry for mainstream investors into the crypto market through traditional brokerages. Investing in Bitcoin via an ETF comes with its own sets of trade-offs. The adage 'not your keys, not your coins' is particularly apt here.
While direct ownership of bitcoin offers full control, it also presents challenges in leveraging the asset as collateral with traditional financial institutions. An approved Bitcoin ETF would not only unlock a torrent of capital but also offer both individual and institutional investors a more straightforward path to borrow against their holdings. In this setup, the ETF securities themselves could serve as easily-pledgeable collateral.
Evaluating these trade-offs is vital; however, the approval of a Spot Bitcoin ETF could serve as a watershed moment, diversifying the avenues through which both individual and institutional investors can capitalize on this groundbreaking digital asset.
Related reading: