Bitcoin, often referred to as "digital gold," holds the potential to outpace the value growth of traditional gold. Jurrien Timmer, the Director of Global Macro at Fidelity, recently elaborated on Bitcoin's recent market dynamics, emphasizing his perspective on the digital asset as "exponential gold."
Jurrien Timmer on Bitcoin
Timmer's insight draws a parallel between Bitcoin and gold. He recognized gold's enduring role as a store of value in the context of modern economics. However, according to him, gold is constrained by its inherent deflationary nature and impracticality for everyday transactions.
Instead, investors predominantly hold gold as a hedge against inflation and a reliable store of value. This is a key reason why Bitcoin often finds itself in the same conversation as gold, a sentiment echoed by Timmer. He stated:
"In my view, bitcoin is a commodity currency that aspires to be a store of value and a hedge against monetary debasement. I think of it as exponential gold."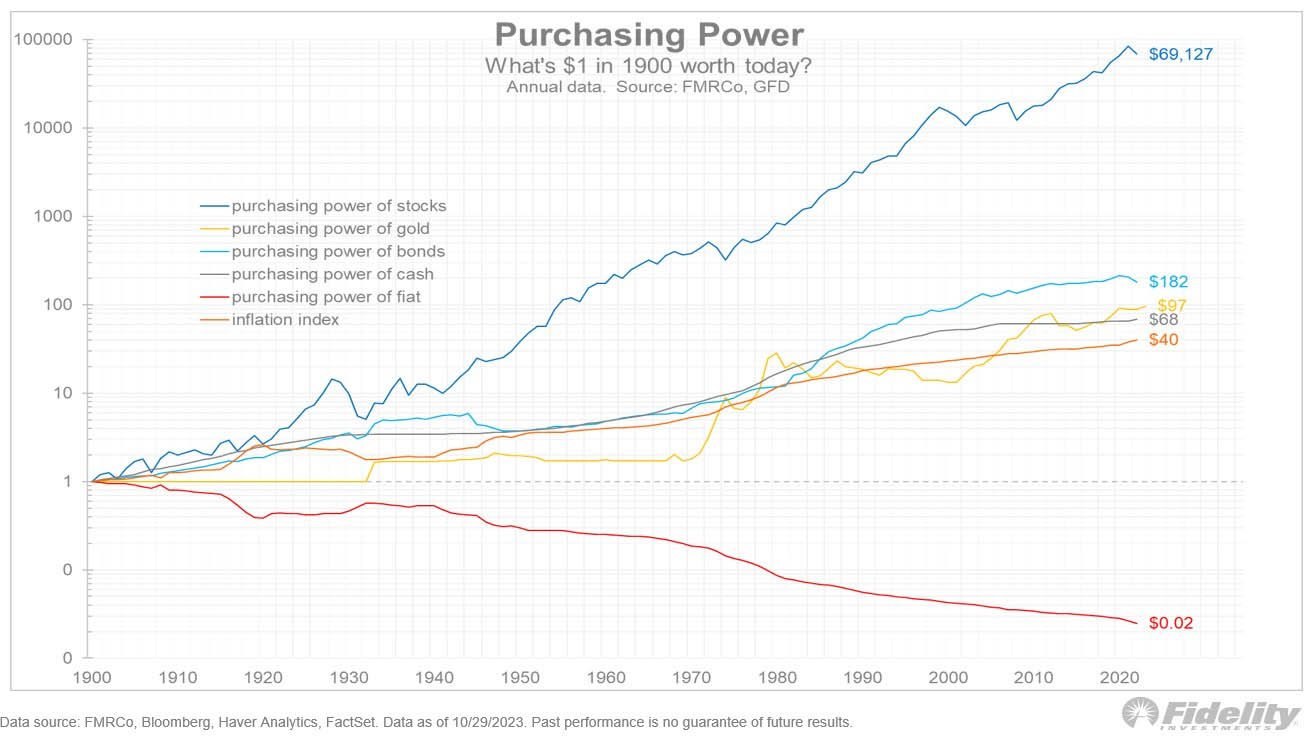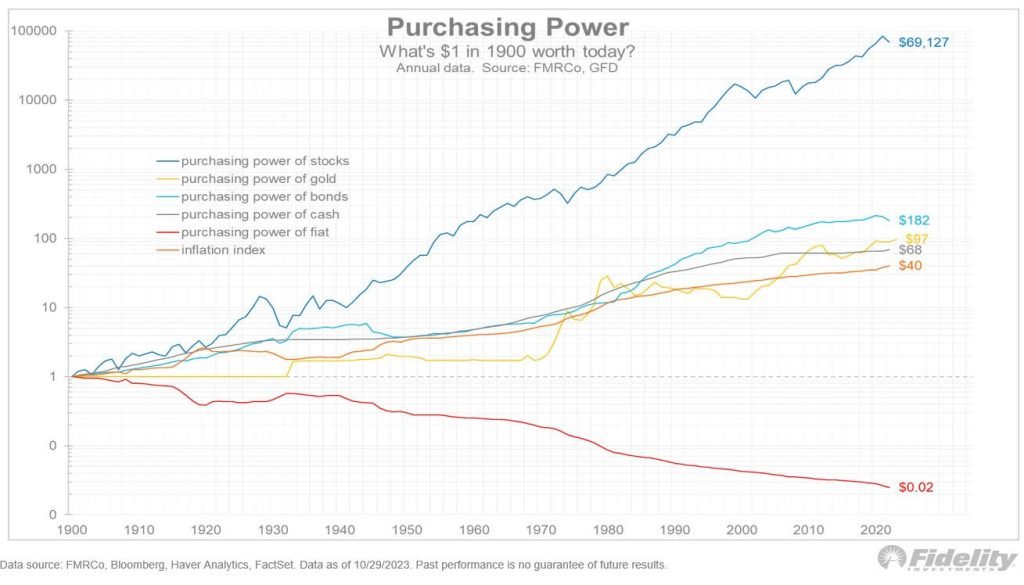 Financial Repression
Timer calls gold "too deflationary and clunky." He identifies the distinct potential of Bitcoin to perform as effectively as gold, if not better, under specific economic conditions. These conditions include periods of high inflation, negative real interest rates, and excessive money supply expansion, similar to notable instances from the 1970s and the early 2000s.
Timmer's journey into the realm of Bitcoin began in late 2020. In 2021, he openly expressed his anticipation that Bitcoin would gradually siphon market share away from gold. He predicted bitcoin would reach $100,000 by 2023. However, the current price of Bitcoin hovers around $34,920, highlighting the dynamic nature of the digital asset. Commenting on the recent market trend, he stated:
"Yes, Bitcoin is down 54% from its two-year high, but it is also up 84% from its low. Government bonds can't hold a candle to that risk-reward math, and neither can many other asset classes, at least at this moment."
Fidelity and Bitcoin
Timmer's bullish stance on Bitcoin aligns with its status as a potential hedge against economic volatility and inflation. Interestingly, his firm, Fidelity, has taken a notable interest in the digital asset space.
The firm established "Fidelity Digital Assets", a dedicated digital asset unit offering custody and trading services for Bitcoin. Earlier this year, Fidelity Digital Assets extended access to its Fidelity Crypto platform to retail customers, underscoring its growing interest in the digital asset space.
In June, Fidelity, alongside other asset management companies such as BlackRock and WisdomTree, submitted applications for a Spot Bitcoin Exchange-Traded Fund (ETF). These applications are currently under review by the United States Securities and Exchange Commission (SEC). As a result, the community is experiencing massive anticipation regarding the potential approval of Bitcoin ETFs.
Related reading: