Volcano Energy and Luxor Technology Corporation announced the launch of Lava Pool today, El Salvador's first Bitcoin mining pool powered entirely by sustainable geothermal energy sources.
El Salvador's Geothermal Plans
In 2023, the Bitcoin-friendly nation's notable $1 billion renewable energy initiative garnered significant attention. This project aims to harness renewable energy sources in El Salvador, mainly geothermal energies from its many volcanoes, to fuel upcoming Bitcoin mining activities within the country.
El Salvador earns its nickname as the "Land of Volcanoes" due to its possession of 170 volcanoes within its borders. Situated in the Pacific Ring of Fire, one of the most seismically and volcanically active regions on earth, the country experiences abundant volcanic activity.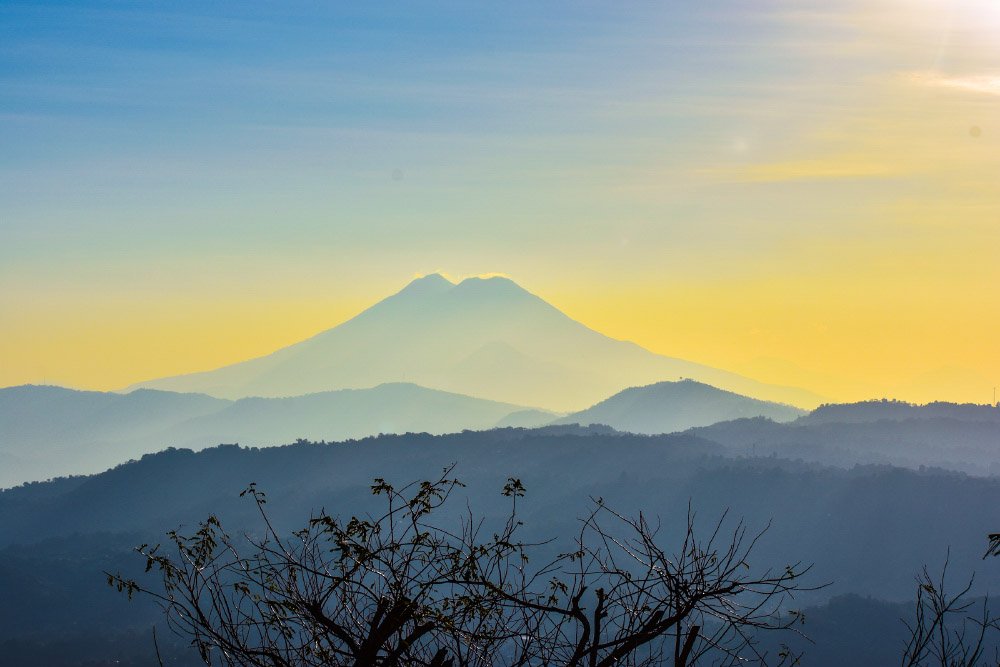 A Joint Operation
In a remarkable collaboration, Volcano Energy, a distinctive public-private partnership dedicated to allocating 23% of its net income to the Salvadoran government, will be the exclusive miner for Lava Pool.
Volcano Energy is leveraging Luxor's expertise in delivering Bitcoin mining software and services. The project will utilize Luxor's "Hashrate Forward Marketplace" to minimize market fluctuations by employing automated risk management strategies similar to those used by prominent Bitcoin mining operators.
Luxor Technology, founded by software engineers in 2017, focuses on creating tools and infrastructure for the Bitcoin mining industry. They offer solutions like the Luxor mining pool, ASIC miner management, and hashrate trading. Luxor strongly supports Nakamoto consensus (Proof-of-Work) for securing decentralized platforms.
Statements from Both Companies
Gerson Martinez, CSO of Volcano Energy, highlights Lava Pool as a testament to El Salvador's pioneering role in the Bitcoin ecosystem. According to him the goal is to establish an integrated energy and Bitcoin mining company that benefits both investors and Salvadoran citizens. He added that the partnership with Luxor Technology, known for its mining solutions catering to individuals and nations, is a source of excitement.
Ethan Vera, Luxor's Chief Operating Officer, commented on the same matter, emphasizing that the formation of Volcano Energy and the initiation of local Bitcoin mining align with Bitcoin's principles of geographical decentralization.
A Lesson to Learn
This development underscores how nations with ample renewable energy resources can enhance the financial viability of new energy projects through Bitcoin mining. Mining operations can act as a versatile buyer, providing energy producers with an additional revenue source and acting as a reliable market for their surplus energy.
Future Road Map for El Salvador
This partnership is geared towards advancing El Salvador's ongoing endeavors to incorporate Bitcoin into its energy landscape.
Given its abundant renewable energy resources, Bitcoin miners in the country can play a crucial role in bolstering the economics of new energy projects. They can provide immediate revenue for these ventures, especially in remote areas, while also offering adaptable load management capabilities to support the grid during peak demand or stressful periods.
Furthermore, El Salvador plans to reinvest the profits generated from Bitcoin mining into improving energy transmission and distribution infrastructure. This comprehensive approach not only enhances energy security but also establishes a strong foundation for economic growth, technological progress, and a sustainable future.
FAQ:
When did El Salvador adopt Bitcoin?
On September 7, 2021, the Bitcoin Law came into effect and bitcoin became legal tender in El Salvador, making it the first country in the world to do so.
Does El Salvador use Bitcoin?
El Salvador became the first country in the world to use Bitcoin as legal tender, after having been adopted as such by the Legislative Assembly of El Salvador in 2021.
How is El Salvador Bitcoin Experiment going?
Nayib Bukele has noted that his Bitcoin policy has attracted investment, eliminated bank commissions, boosted tourism, and fostered financial inclusion.
Can you buy things with Bitcoin in El Salvador?
Whether it's souvenirs, essentials like fuel, or even real estate, in El Salvador, you can shop for a wide range of items using Bitcoin. Purchasing goods and services with Bitcoin, whether from street vendors or established retailers, offers a unique and memorable shopping experience.