The employees at the bankrupt exchange FTX had knowledge of the fact that the trading platform had a backdoor, that allowed trading firm Alameda Research to withdraw funds that belonged to customers.
FTX Connections With Alameda
According to a report from the Wall Street Journal (WSJ), the employees shared their knowledge with the management at FTX, which paid no heed to the revelation. One of the first people to be notified was the firm's director of engineering at the time, Nishad Singh, who failed to fix the issue.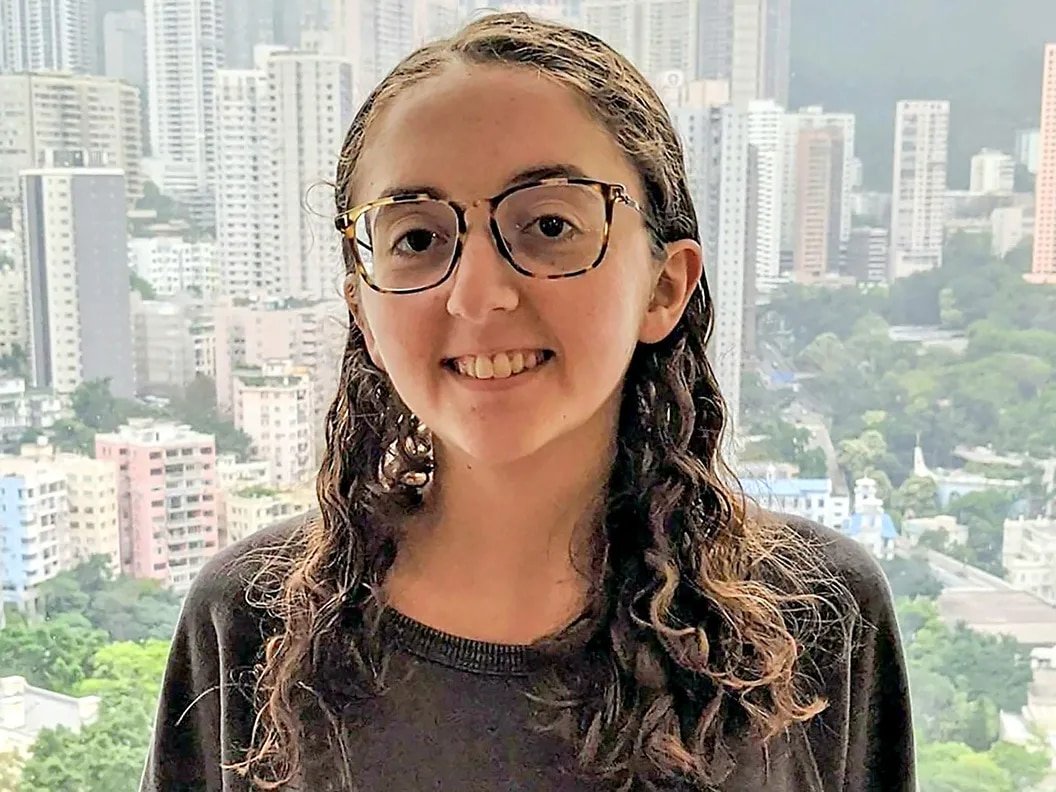 How was the Backdoor Discovered ?
Citing people with knowledge of the matter, the WSJ report stated that the team of employees, which previously worked at LedgerX, a derivatives exchange that was acquired by FTX in 2022, caught the backdoor when it was investigating if the code used by the main exchange could be used in the United States.
The chief risk officer at LedgerX, Julie Schoening, brought the attention of her boss, Zach Dexter, to the backdoor, who then had a chat with Nishad Singh, one of the closest people to Bankman-Fried (SBF).
However, Schoening was released from the company in August 2022 amid suggestions that she had irritated the FTX management and would not let go of the shady relationship that Alameda Research had with the exchange.
Miami International Holdings, the firm that now owns LedgerX, told the WSJ:
"Following a thorough internal investigation, LedgerX has found no evidence that any of its employees were aware of any reported code enabling Alameda to take FTX customer assets and firmly denies any contrary allegation."
Trial of Sam Bankman-Fried
As the trial of Sam Bankman-Fried began, many facts surfaced regarding the disgraced entrepreneur and his empire, which consisted of the FTX exchange and its sister trading company, Alameda Research. While SBF has pleaded not guilty to all the charges brought against him, Singh has pleaded guilty and is set to testify against his former boss in court.
Interestingly, FTX has been put under new management, and its CEO, John Ray III, confirmed that the exchange plans to restart the firm under a new name while repaying all its creditors.
As per an earlier report from Bitcoinnews, a lawsuit has been filed against the world's largest digital asset trading platform, Binance, and its CEO, Changpeng 'CZ' Zhao, for allegedly hurting FTX and monopolizing the market, making significant gains at the expense of investors.