SEC's Examination of Bitcoin ETFs
In a recent interview with Bloomberg, SEC Chair Gary Gensler confirmed the agency is currently reviewing several Bitcoin ETF applications. While he elucidated the rigorous review process for these filings, he refrained from commenting on the Grayscale Investments' court case.
Meanwhile, major asset managers like Fidelity, ARK Invest, and Invesco Galaxy have submitted amended Bitcoin ETF proposals. Amidst this backdrop, the Grayscale case, dissected by legal expert Scott Johnsson in his recent tweets, stands out as a pivotal development in the ongoing battle to get a Spot Bitcoin ETF approved in the United States.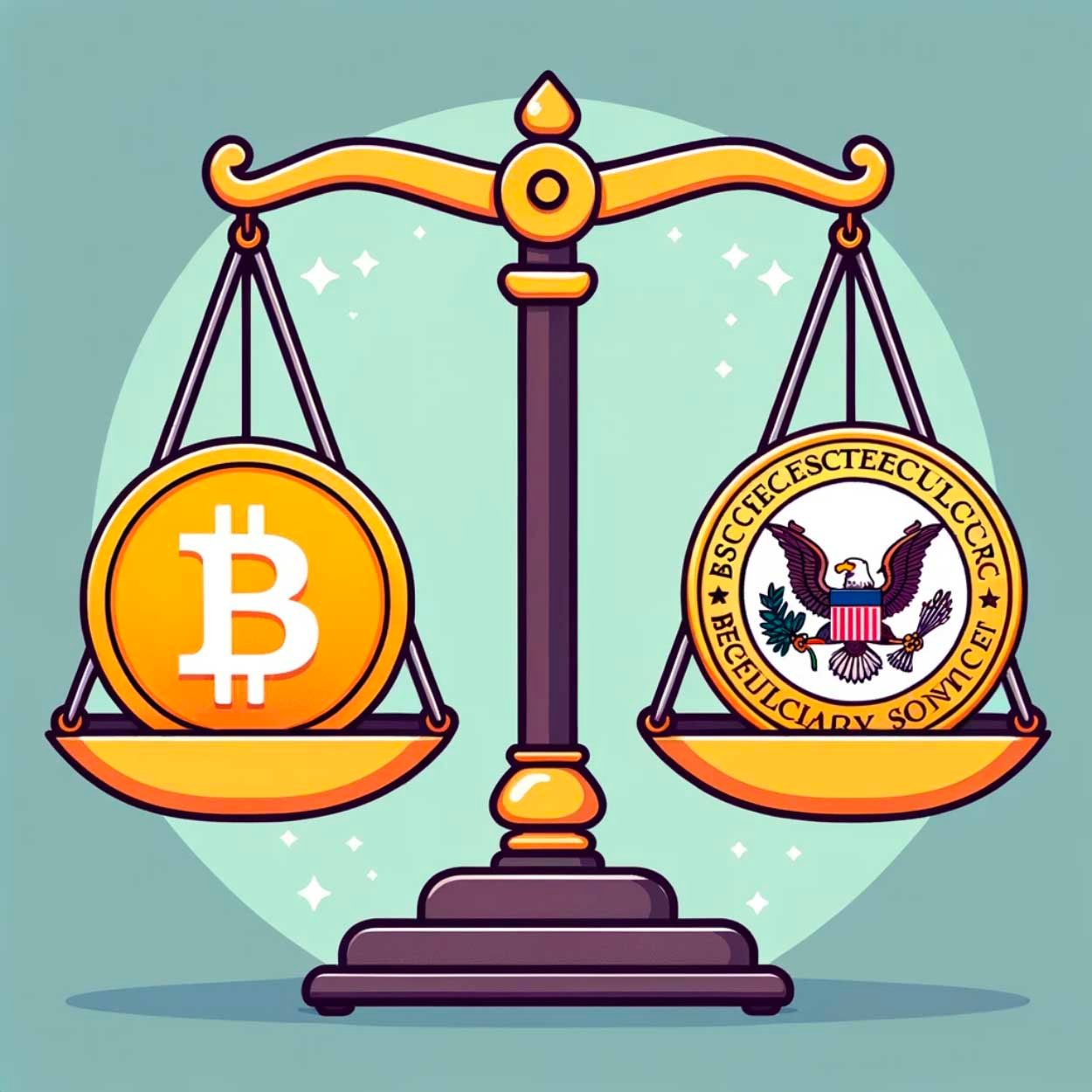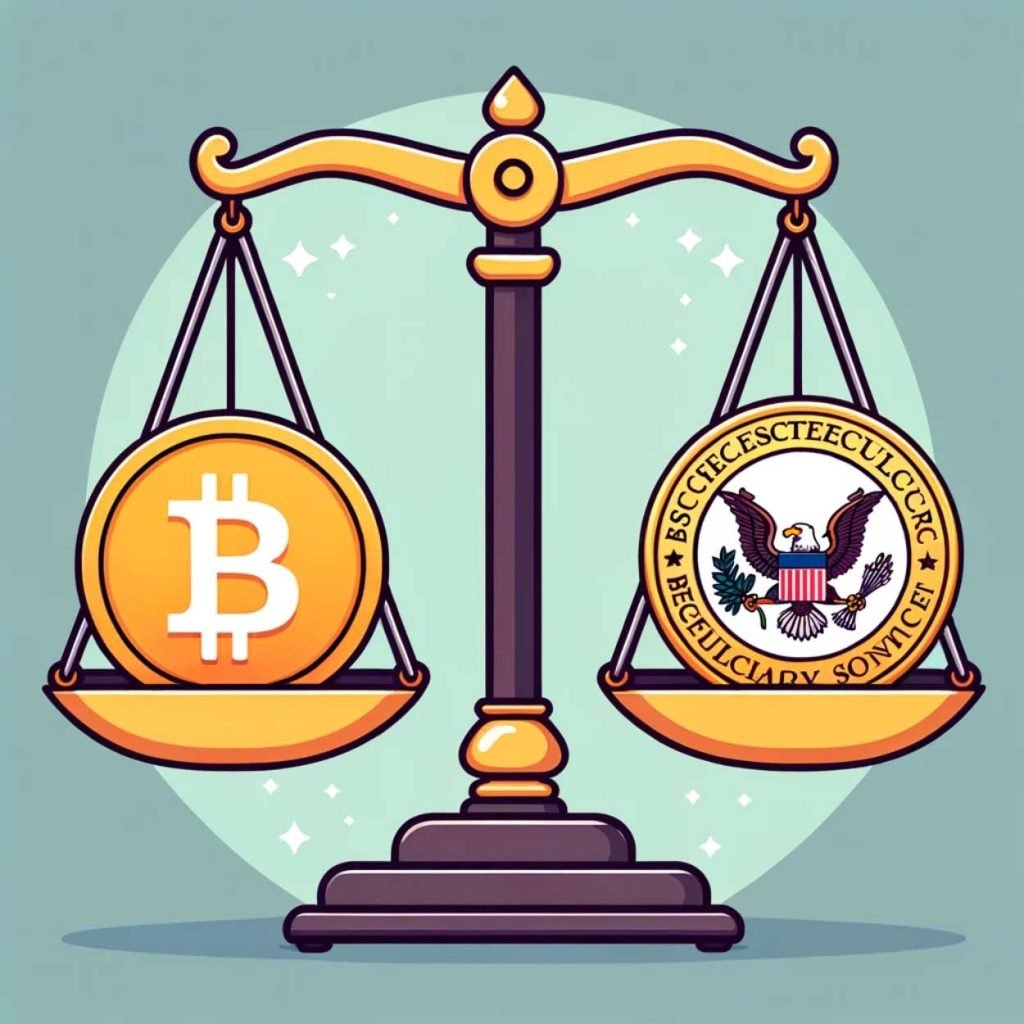 Grayscale's Legal Tussle
The Grayscale case has taken center stage, especially after the DC Circuit's ruling on August 28, 2023. The court found the SEC's rejection of Grayscale's Bitcoin ETF "unlawful" and decided to vacate the decision, indicating a possible reevaluation of the SEC's earlier position.
Johnsson's Legal Insights
Johnsson hinted at a potential "deemed approved" status for Grayscale's ETF, a notion that Grayscale's legal team seems to be capitalizing on. Johnsson underscores this as a key point of negotiation between Grayscale and the SEC. In light of Grayscale's success in court, the discount on GBTC has closed to around ~14%, the narrowest it has been since 2021.
Potential Outcomes
The "deemed approved" argument, while persuasive, is surrounded by uncertainties. Johnsson anticipates that Grayscale might contemplate refiling, but with potential assurances from the SEC. This ongoing situation epitomizes the intricate regulatory challenges Bitcoin ETFs face. On top of this, it looks like DCG, the parent company of Grayscale, is being sued and how this will affect GBTC converting to a Spot Bitcoin ETF is yet to be seen.
Gensler Comments Non-committal
Amid the regulatory intricacies surrounding Bitcoin ETFs, the Grayscale saga stands out. However, James Seyffart, who recently estimated a 90% chance of approval for a Spot Bitcoin ETF, noted SEC Chair Gary Gensler's ​​comments were non-committal in his Bloomberg interview with Kailey Leinz.
While Gensler acknowledged the role of the disclosure review team, the broader question remains: With such high odds from industry experts, will the SEC approve all Bitcoin ETFs simultaneously, or opt to endorse only one? The forthcoming decisions by the SEC are keenly awaited.