A new fund offering institutional investors exposure to bitcoin has been launched by Laser Digital, a division of the Japanese financial services major Nomura.
About Nomura
Nomura, a financial services company with assets worth more than $500 billion, specializes in digital assets. According to a Tuesday release by Laser Digital, the fund will be the first of a variety of similar digital asset investment products.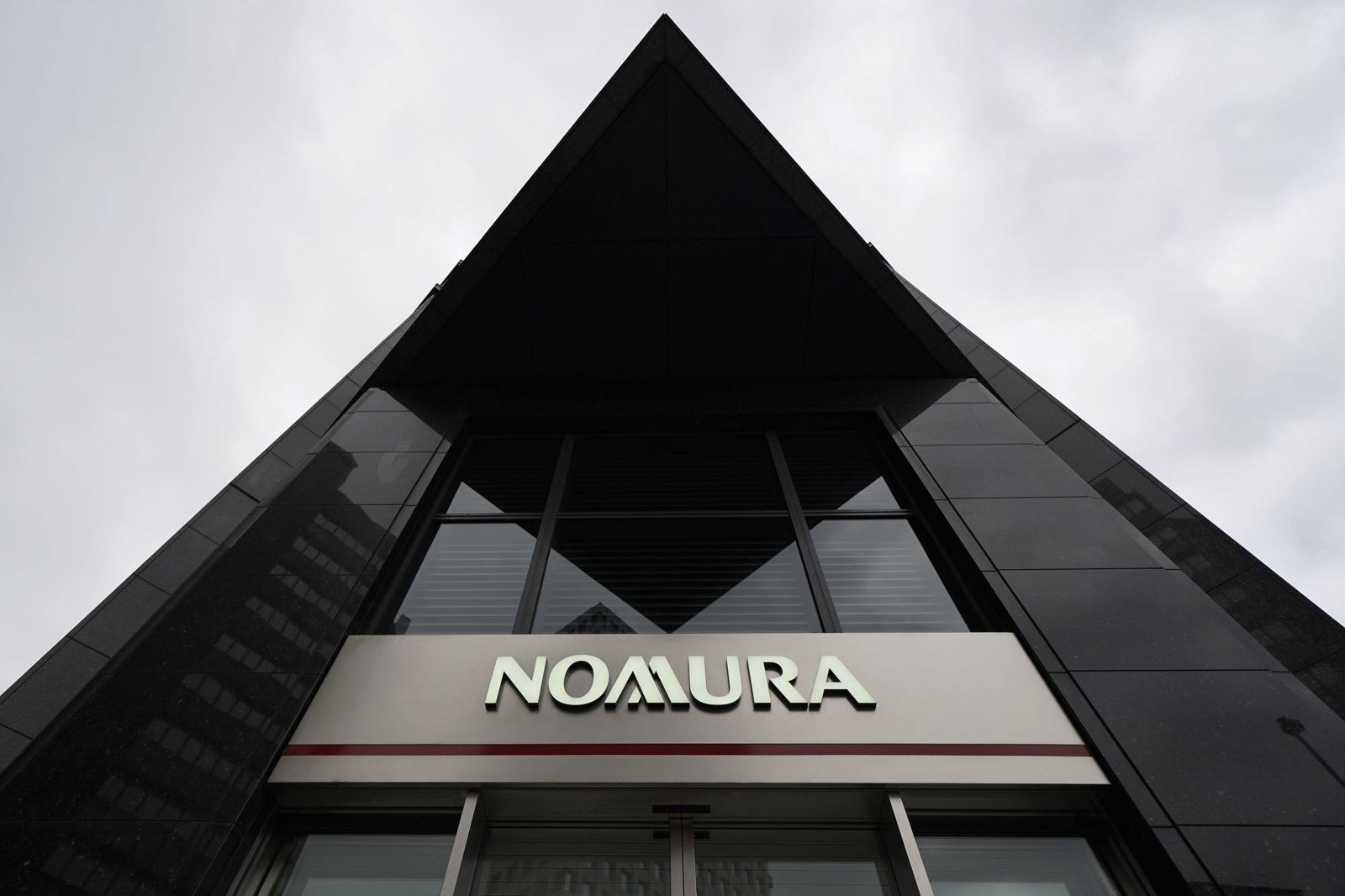 Leading institutional investors can use the brokerage services provided by Nomura and will now have direct access to bitcoin through the bitcoin fund that its digital asset arm has just launched.
Bitcoin Exposure
Exposure to bitcoin is available through the Laser Digital Bitcoin Adoption Fund with the company selecting Komainu as its regulated custody partner. The bitcoin fund has been registered as a mutual fund with the Cayman Islands Regulatory Authority.
On launching the fund, Sebastien Guglietta, Head of Laser Digital Asset Management commented:
"Technology is a key driver of global economic growth and is transforming a large part of the economy from analogue to digital. Bitcoin is one of the enablers of this long-lasting transformational change and long-term exposure to bitcoin offers a solution to investors to capture this macro trend."
Fiona King, Head of Distribution in Laser Digital Asset Management added:
"We're delighted to now launch our bitcoin adoption fund, which allows institutional investors a secure path into digital asset investment that is backed by established finance, with the highest levels of risk management and compliance."
Japan and Bitcoin
This action by one of the largest banks in Japan shows a rise in the legitimacy of bitcoin as an asset class. It emphasizes how institutional investors are becoming more interested in incorporating digital assets into their portfolio diversification, further establishing bitcoin's position as a game-changing force in the world of finance.
With new chances and routes opening in this digital frontier for both experienced and emerging investors, Nomura's bold move highlights the continued growth of Bitcoin.