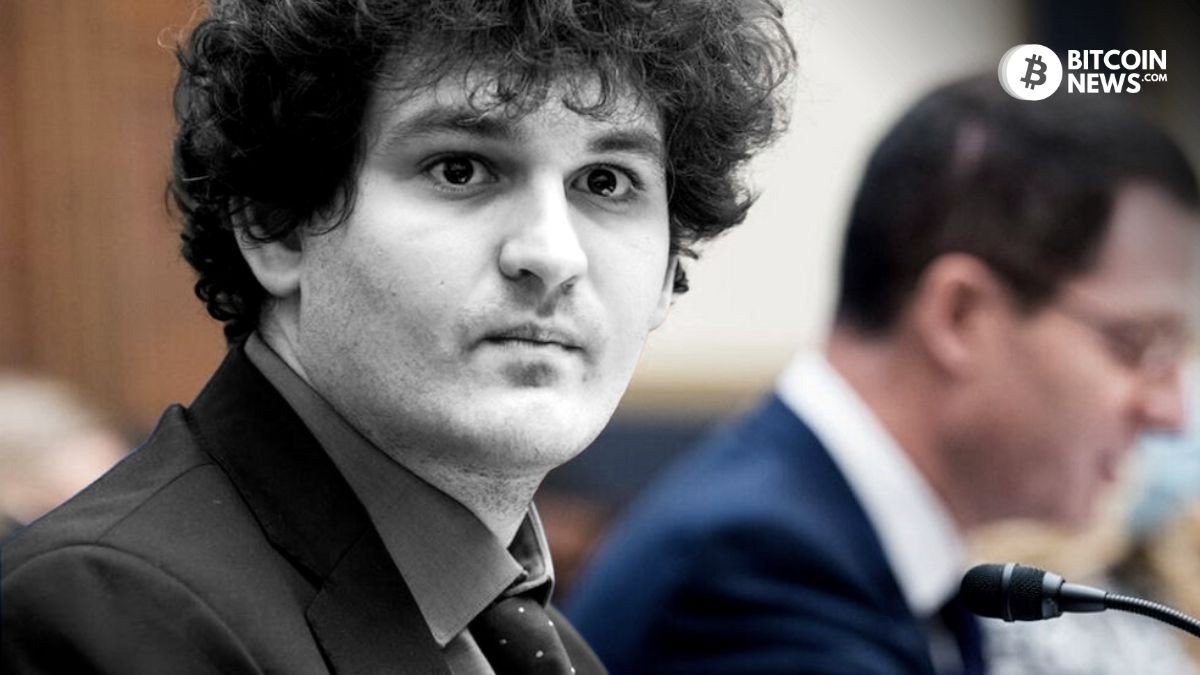 Mark Cohen, the attorney representing Sam Bankman-Fried has raised concerns regarding the proposed jury questions for the upcoming fraud trial.
Read More »
According to an announcement by Orange Pill App, Google has decided to remove the app from Google Play over a complaint by the French telecom company Orange Group.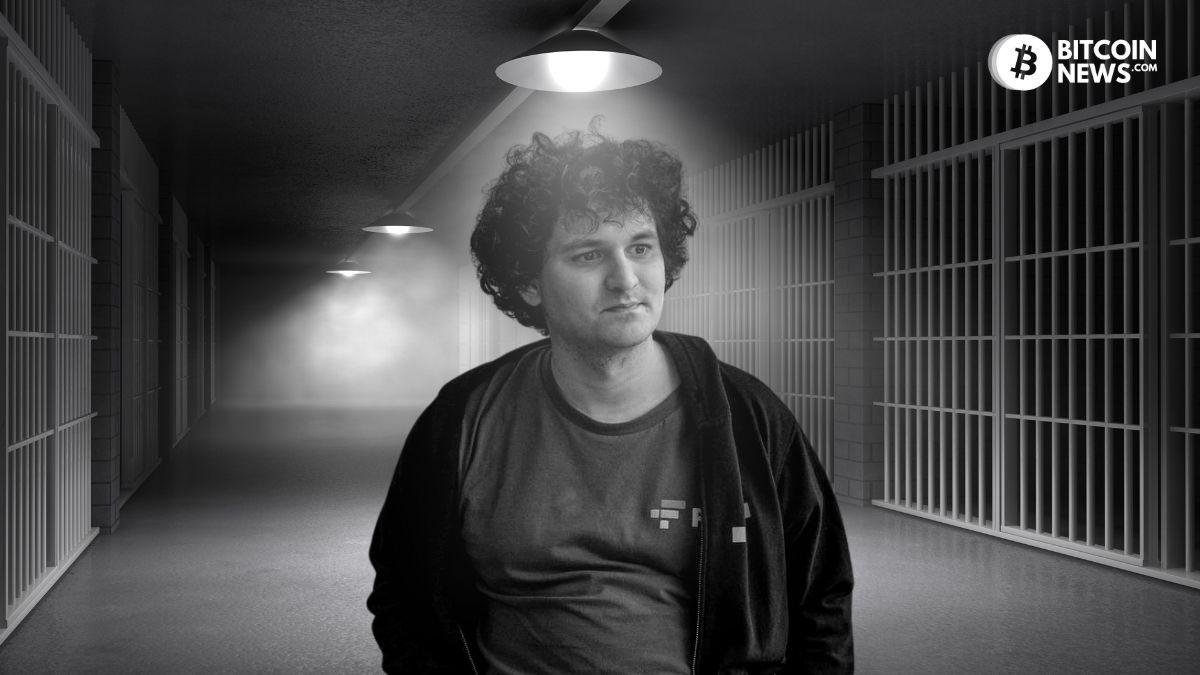 On Thursday, a federal appeals panel rejected Sam Bankman-Fried's plea for release from a New York detention center.
Read More »
Bitcoin Fixes The World!

Your contribution to independent media is an investment in the future generation!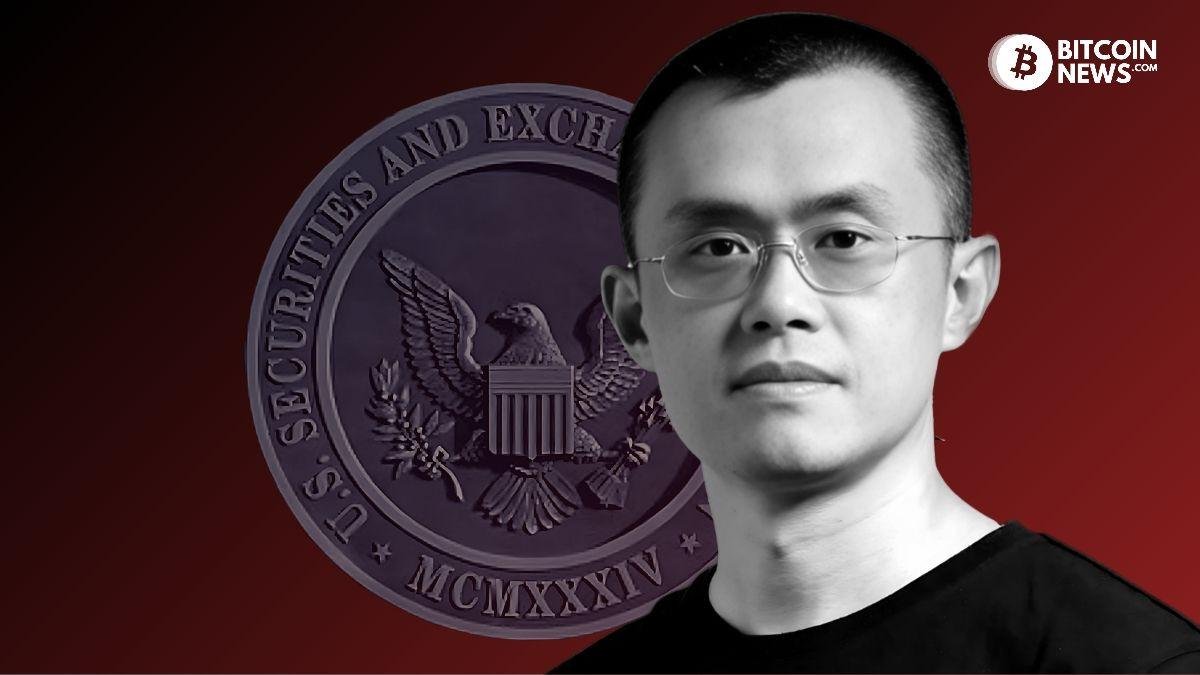 Binance CEO argues SEC's allegations following a judge's decision to deny the United States SEC unrestricted access to Binance.US software.
Read More »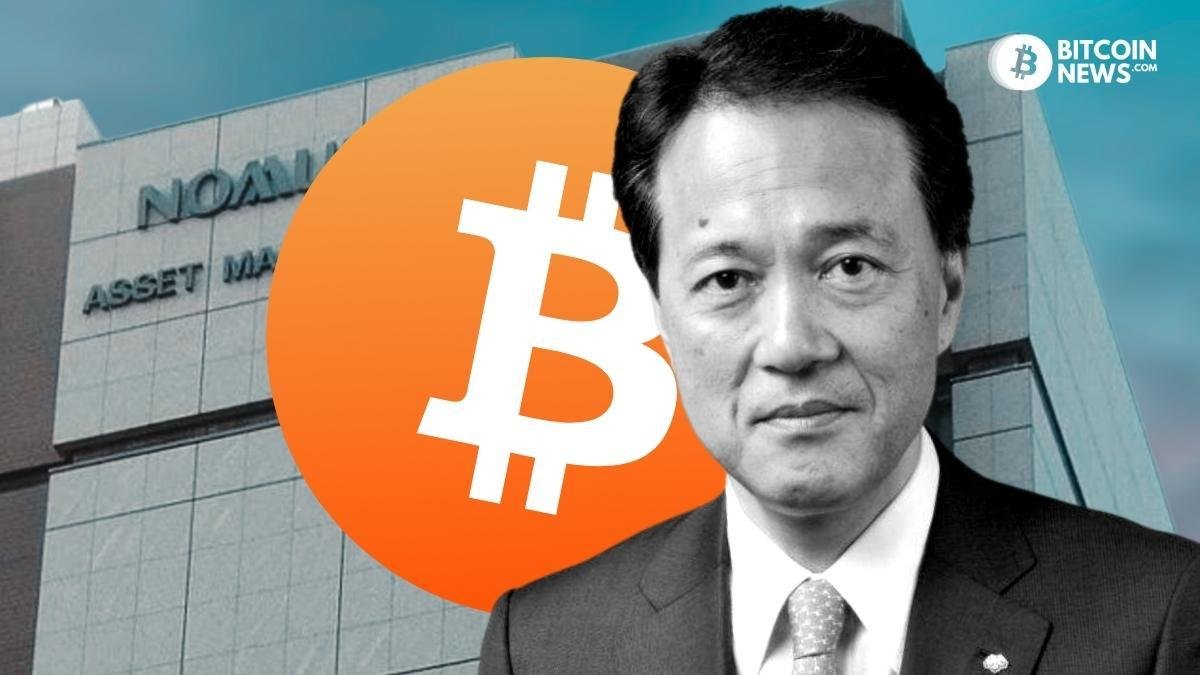 A new fund offering institutional investors exposure to bitcoin, has been launched by Laser Digital, a division of Japanese financial services major Nomura.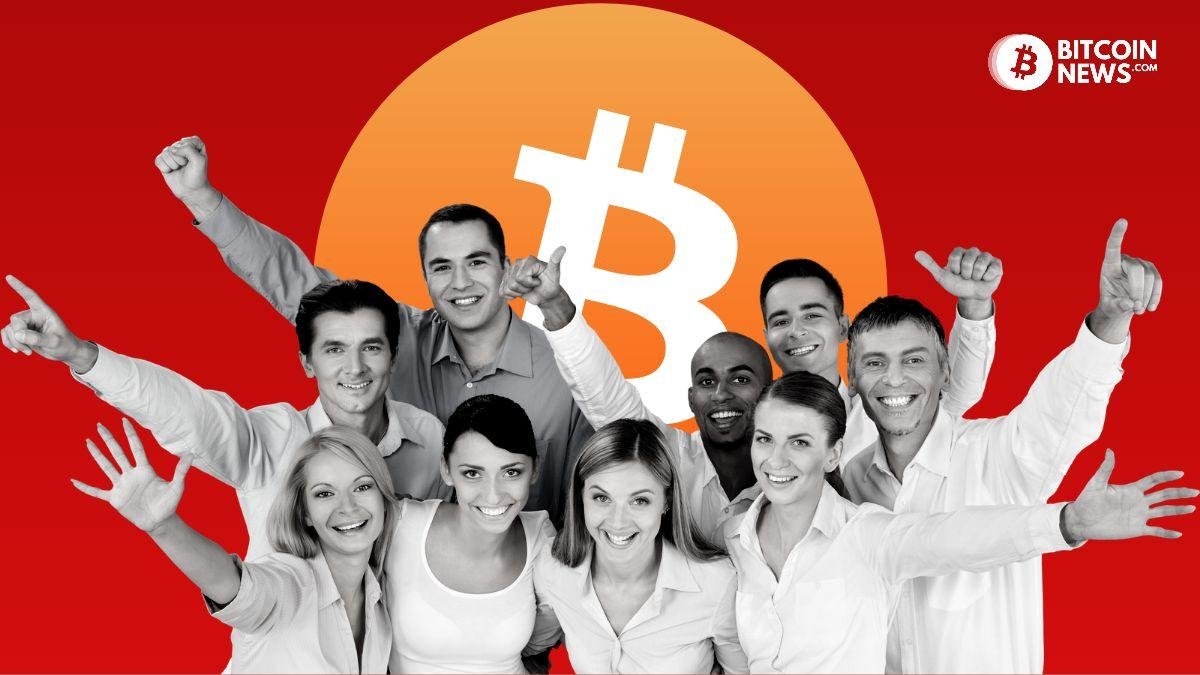 Geyser Grants Round 5, Education in Bitcoin Communities, was focused on amplifying the reach and impact of these communities, by giving away 1 bitcoin and by shining a light on projects at different levels of development.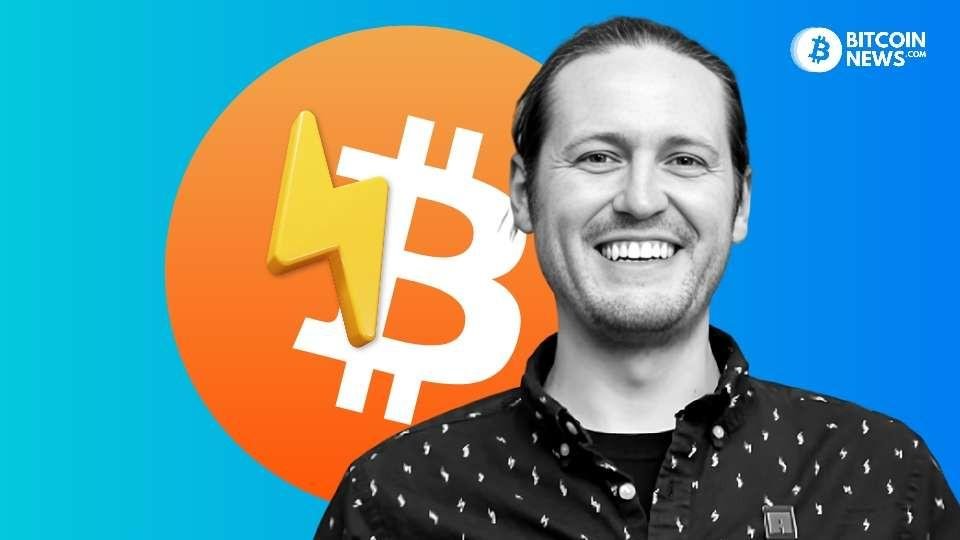 Amboss, a leading data analytics provider for the Bitcoin Lightning Network, has unveiled its new subscription service, Hydro.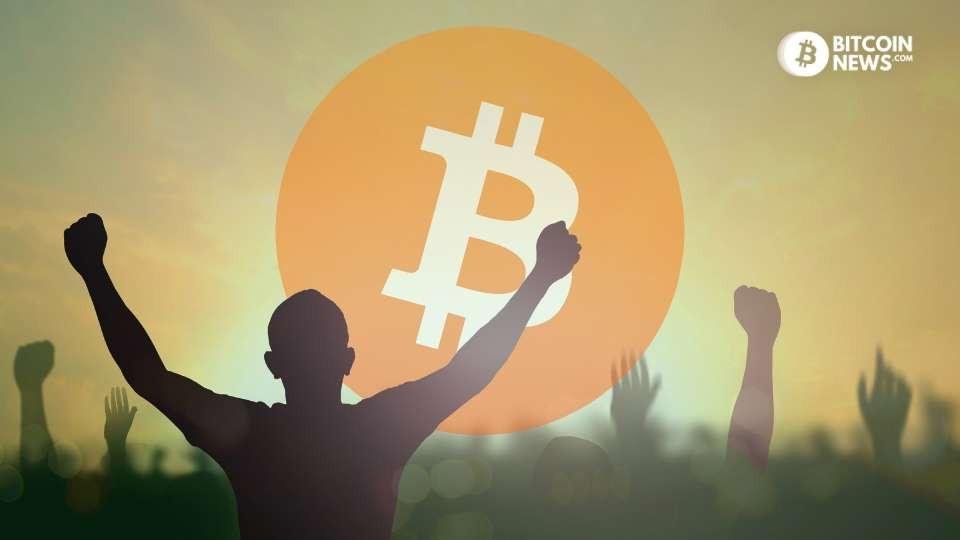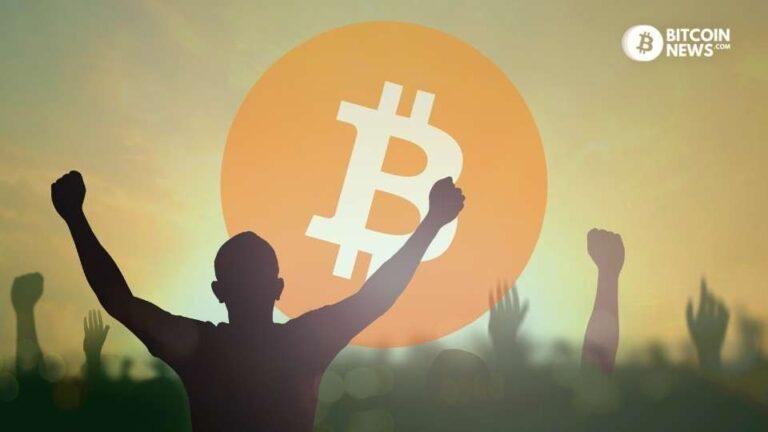 It is your human right to be able to store your wealth, and with bitcoin, you can exercise it for the first time.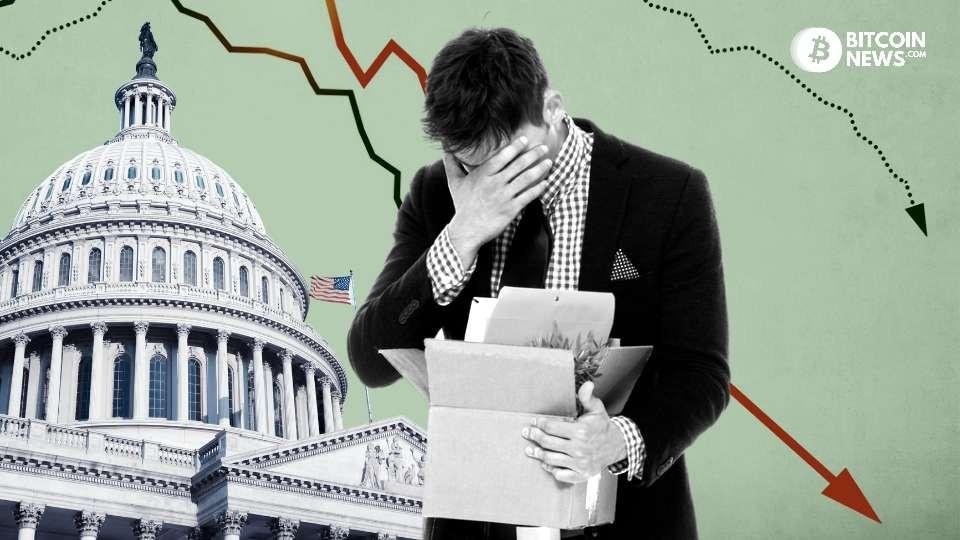 US job openings fell to 8.827 million, the lowest level since September 2021. Worse yet, last month's data was severely overestimated.
Read More »