OpenSats has recently announced a series of grants dedicated to open-source projects rooted in the Nostr protocol. This initiative underscores OpenSats' commitment to fortifying the ecosystem, which is gaining momentum for its innovative, censorship-resistant approach to social media, complemented by a unique feature allowing users to "zap" bitcoin amongst each other.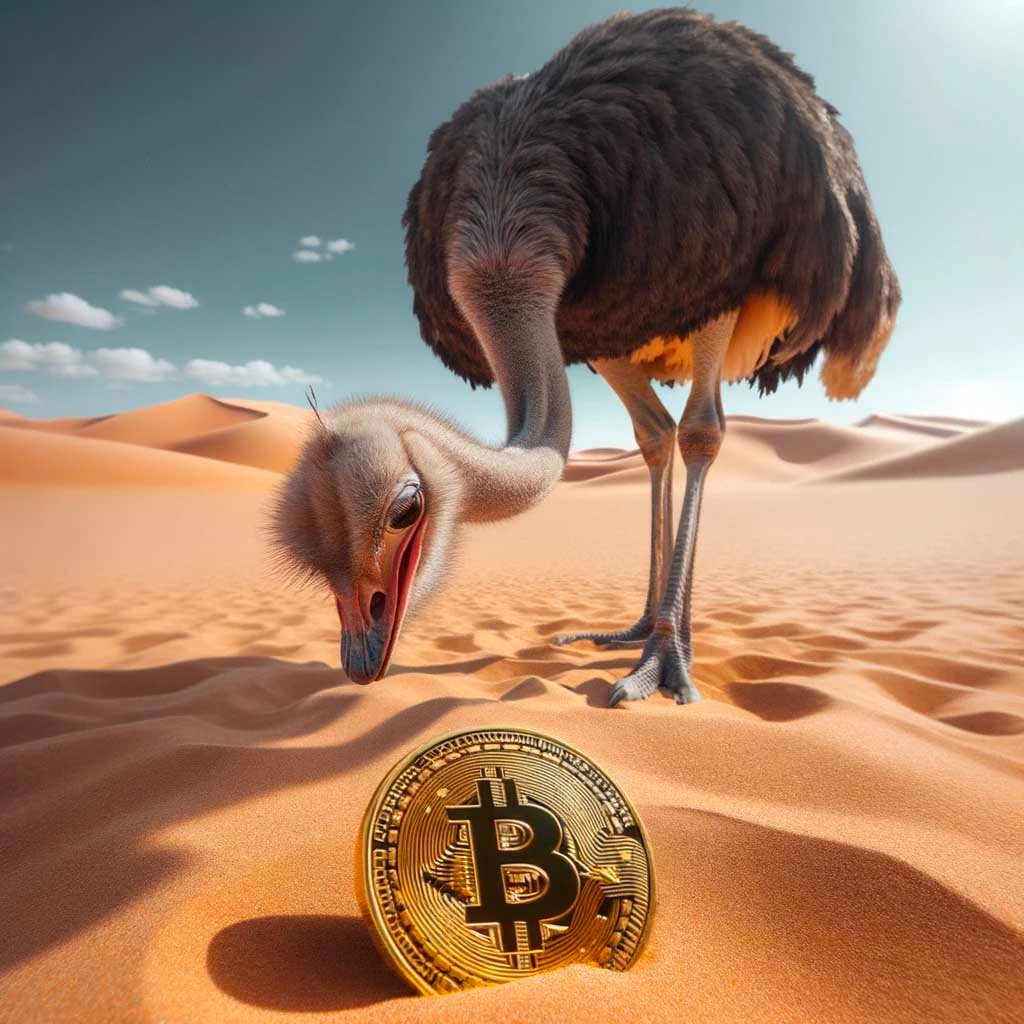 Nostr's Answer to Direct Messaging Hurdles
A couple of very interesting projects included are 0xchat and Blowater. Both are striving to refine the direct messaging aspect of Nostr. In the current setup, one's public key offers a window into chat metadata, revealing the identities of the parties who a user has been messaging. However, without the corresponding private key, the content of the discussions remains encrypted and inaccessible.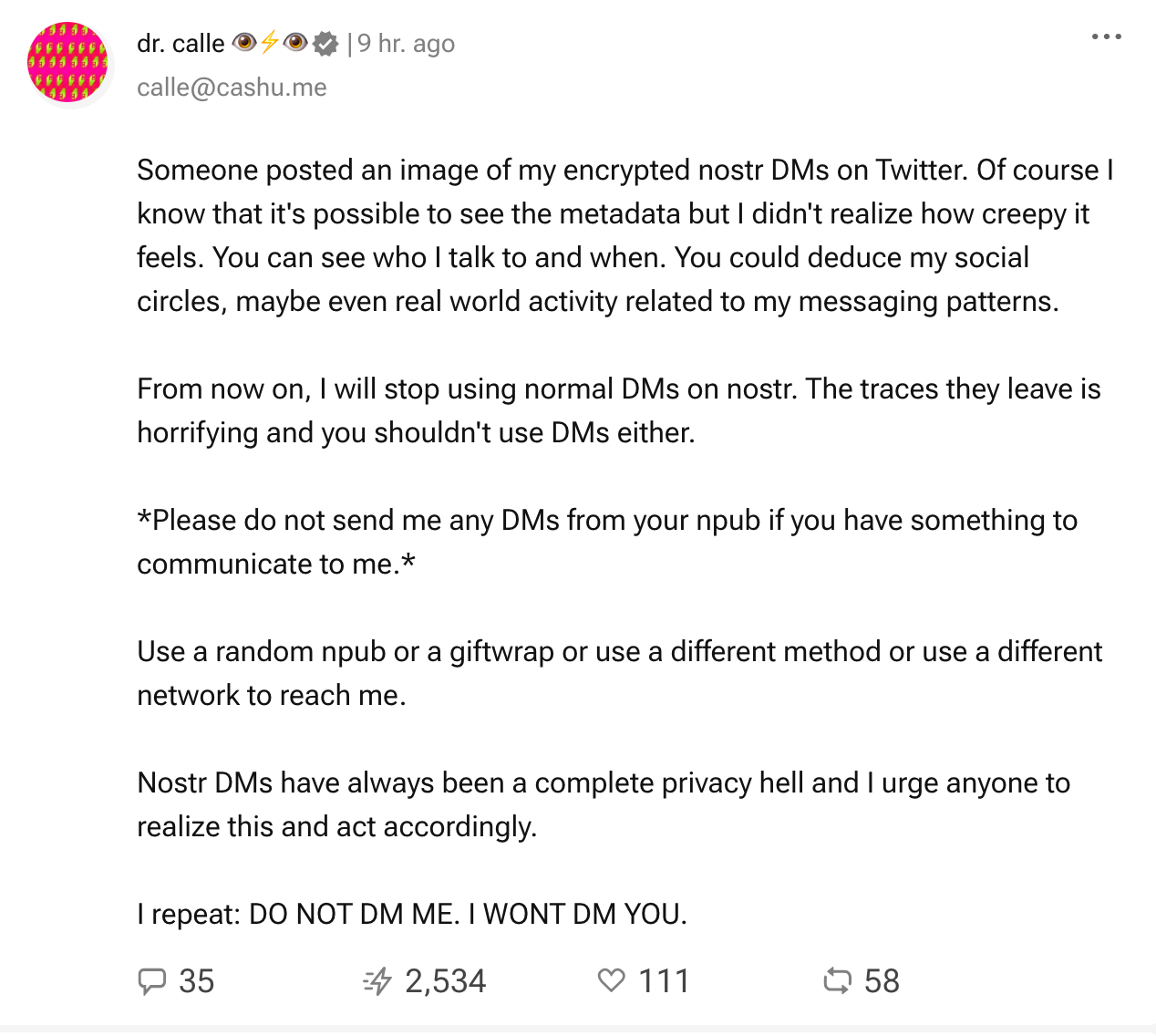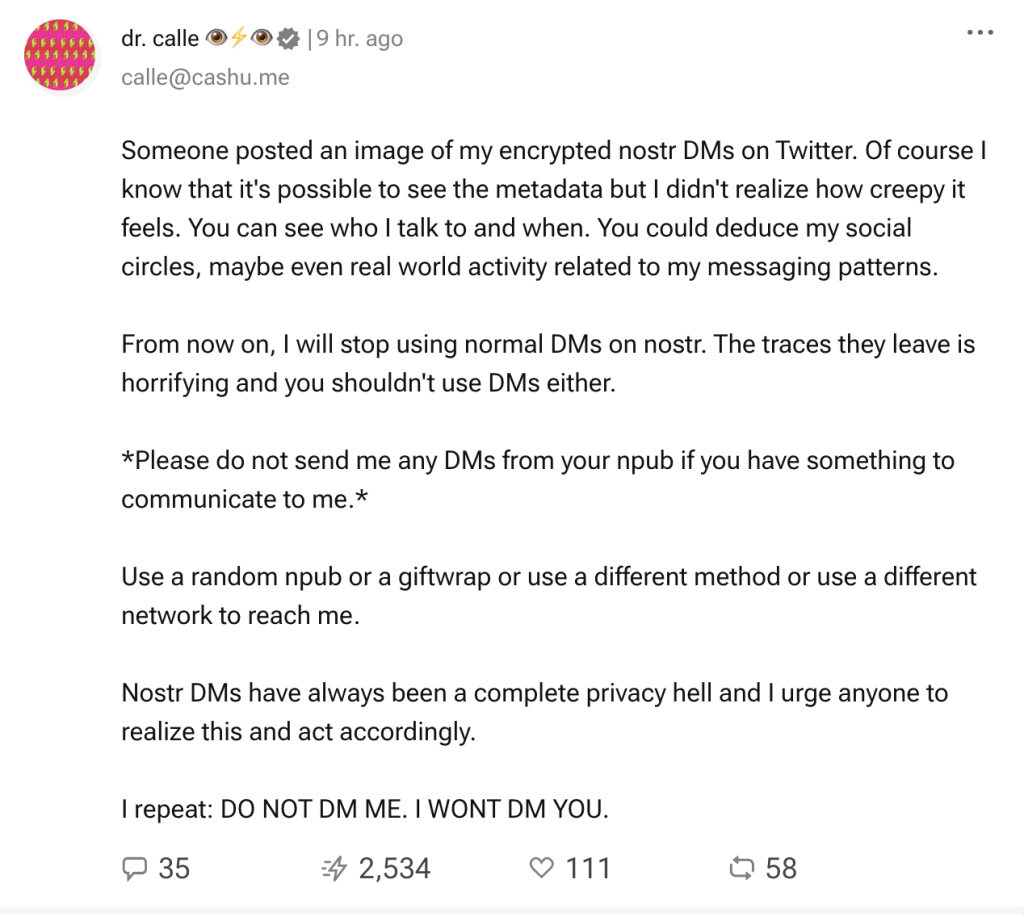 Nostr's Foray into Live Streaming
Zap.stream is another standout project in this realm. Crafted as a Progressive Web App (PWA), it bridges users with external HLS streams. The platform thrives on interactivity, enabling users to chat, zap, and offer real-time reactions during a livestream. Zap.stream aspires to position Nostr at the forefront of the online streaming landscape.
OpenSats Grants: Social Media Use Cases and Beyond
While the spotlight seems to be predominantly on Nostr's social media clients, it's crucial to understand that it is, at its core, a protocol. This broadens the scope immensely. The array of applications and platforms that can germinate from this protocol is diverse, offering exciting possibilities beyond just social media.
That being said, social media continues to be a driving force in propelling the protocol into mainstream recognition. In the latest funding round from OpenSats a notable portion was allocated to social media clients developed on the Nostr platform. Highlighted among these are:
Nozzle: Designed for Android, this lightweight Nostr client underscores decentralization. It uniquely identifies and connects with relays, giving preference to smaller ones, ensuring a more distributed network.
Nostur: Tailored for the Apple ecosystem, this feature-rich Nostr client offers an optimized experience for iOS users. Beyond supporting multiple accounts, it boasts specialized features such as nsecBunker support.
Snort.Social: This web-based client is dedicated to enhancing user experience. With its intuitive design, it not only prioritizes user-friendliness but also effectively showcases the capabilities of the network.
There is also funding for other projects including relay management, making discovery more accessible on Nostr, and a 3D client trying to visualize this ecosystem. The full list of projects receiving funding can be found here.
Reflecting on Nostr's trajectory since Jack Dorsey's generous donation of 14 bitcoin in late 2022, the growth is palpable. While there's ground to cover to match the user experience of mainstream apps, the protocol's potential is undeniable.
It not only champions free speech but also serves as an entry point for those unfamiliar with bitcoin. Users are frequently zapped by peers for contributing valuable content to the platform.