The Bank of Spain has officially granted Coinbase regulatory approval as a digital asset exchange and custodial wallet provider in the country by issuing the AML registration.
This event marks a major milestone for the renowned exchange Coinbase in its quest to expand to European markets.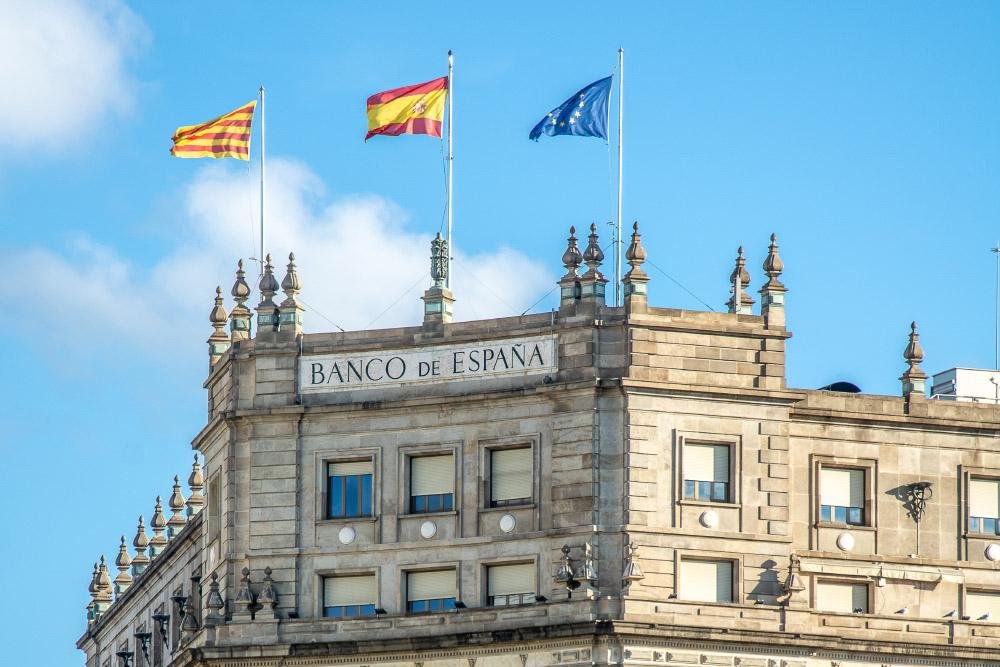 Regulatory Approval From Bank of Spain
On September 23, the exchange shared the news through a blog post, stating that it can now cater to individual customers and large enterprises in Spain. This green light clears the path for Spanish traders to seamlessly convert their digital assets into fiat money, buy and sell assets, and leverage one digital currency as collateral for another.
Commenting on the achievement, Nana Murugesan, Vice President of International and Business Development at Coinbase, stated:
"We are excited to have achieved this registration from the Bank of Spain to support and grow our retail consumers, institutional clients and developer partners in Spain."
Spain has witnessed a notable surge in bitcoin popularity. This trend coincides with the recent adoption of MiCA by the European Union, representing a pivotal moment for the ever-evolving industry in the region.
Massive Plans for Global Expansion
Coinbase is currently in phase II of its "Go Broad, Go Deep" plan for international growth. It is focusing on "acquiring licenses and registrations, tailoring the local product experience for local needs, establishing local partnerships and strengthening local operations in "Go Deep" markets that are enacting clear rules, as Spain has done," as per the announcement.
Notably, in the year 2022 alone, Coinbase accomplished VASP registrations in Italy, Ireland, and the Netherlands. Additionally, it received in-principle approval and initiated operations in Singapore and Brazil. Most recently, the exchange also expanded its services into the Canadian market.
"Working with regulators in these jurisdictions is a fundamental step in our strategy to grow internationally and continue our momentum," added Murugesan.
Interestingly, as part of its strategy to strengthen its derivatives business presence in Europe, Coinbase is also exploring the possibility of acquiring FTX Europe. However, in contrast, the exchange is fighting in a regulatory dispute with the United States Securities and Exchange Commission over the need for regulatory clarity in the country.
The shifting regulatory environment in the United States has spurred other major players to consider expanding their operations in Europe. For instance, Mike Novogratz's Galaxy Digital recently announced its intentions to broaden its European footprint.