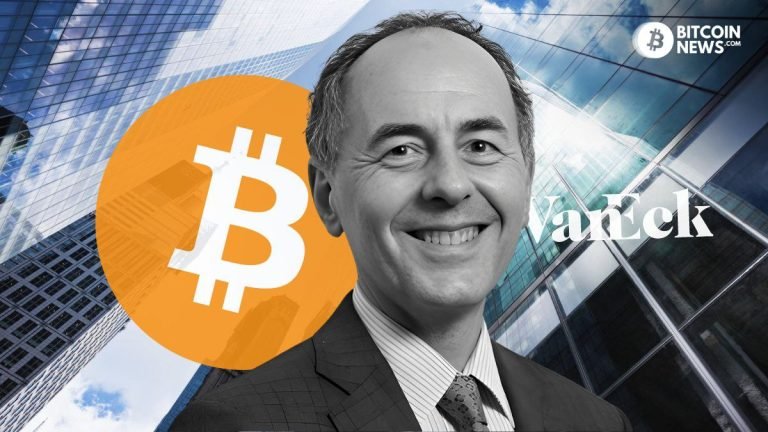 VanEck submitted its fifth amended application for a Spot Bitcoin ETF on December 8, expecting listing under the "HODL" ticker.
Read More »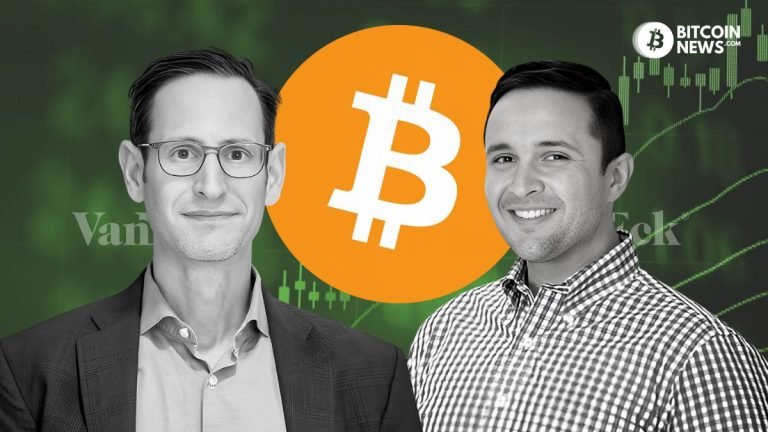 VanEck believes the Bitcoin Spot ETF approval will result in an inflow of $2.4 billion into these investment products.
BitcoinNews is a Bitcoin-Only firm helping promote hyper-Bitcoinization across the globe by helping bring accurate and transparent breaking news and updates on the Lightning Network to our audience. We're passionate about Bitcoin and are always seeking ways to help promote its adoption by sharing the latest updates about the people, firms, events and developers that are help building this future.
The CEO of JP Morgan Jamie Dimon recession warnings continue to sound the alarm for everyone.
Read More »