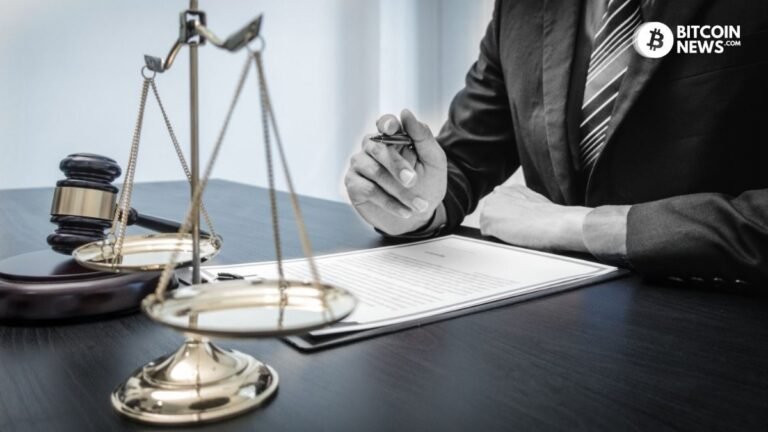 Major venture capital firm Paradigm has strongly criticized the SEC for what it believes is a bypass of established regulatory procedures in its ongoing legal battle against Binance.
Read More »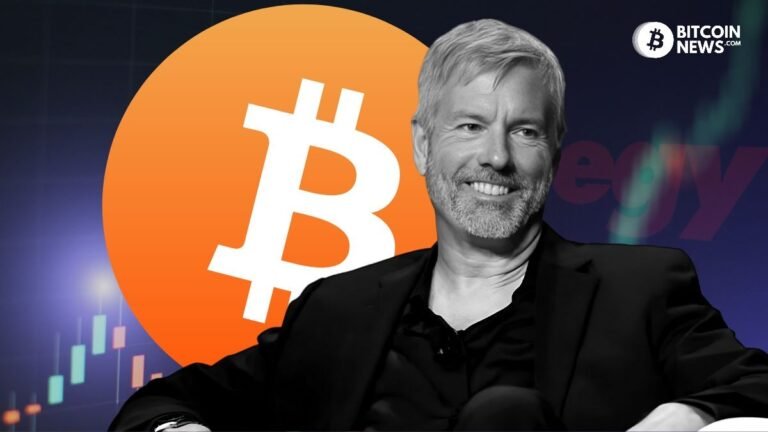 Once again MicroStrategy, the business intelligence company renowned for its strategic bitcoin investments, have bolstered its bitcoin portfolio.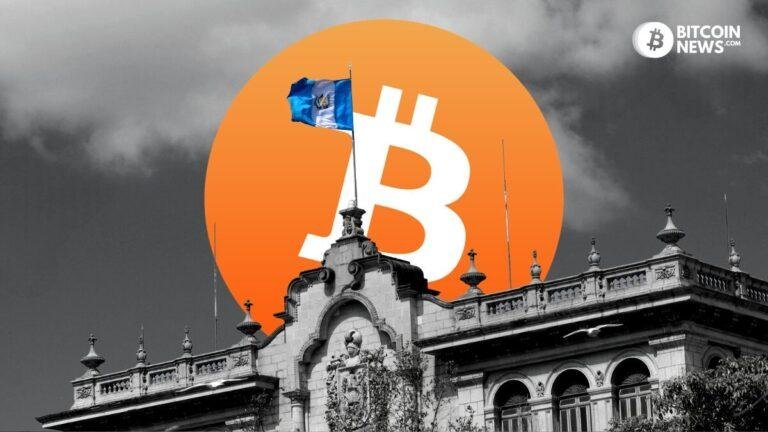 Guatemala's Supreme Election Tribunal has embraced the potential of Bitcoin's blockchain, deploying the OpenTimestamps tool to timestamp critical election documents.
Read More »
Bitmain, the world pioneer in bitcoin mining ASICs, has introduced its newest flagship, the Antminer S21, during the 2023 World Digital Mining Summit held in Hong Kong.
Read More »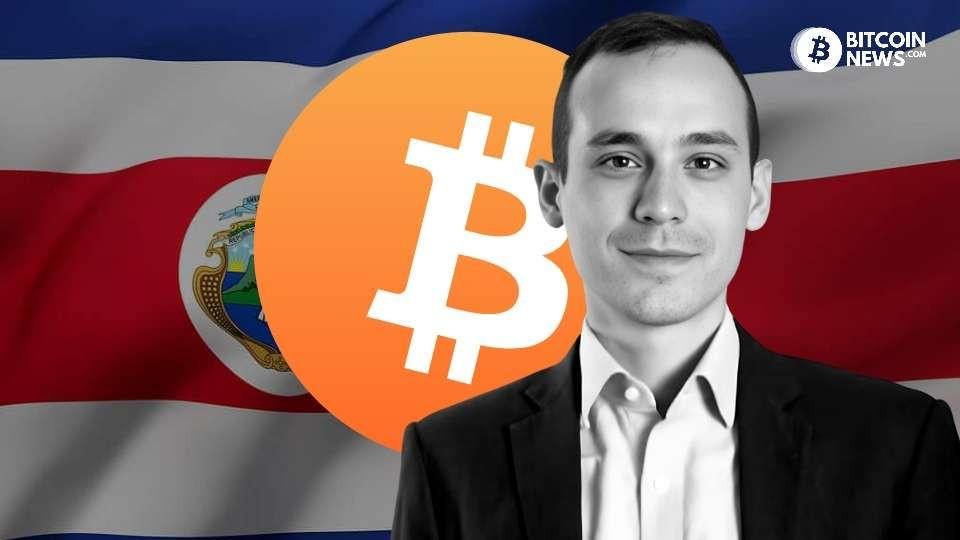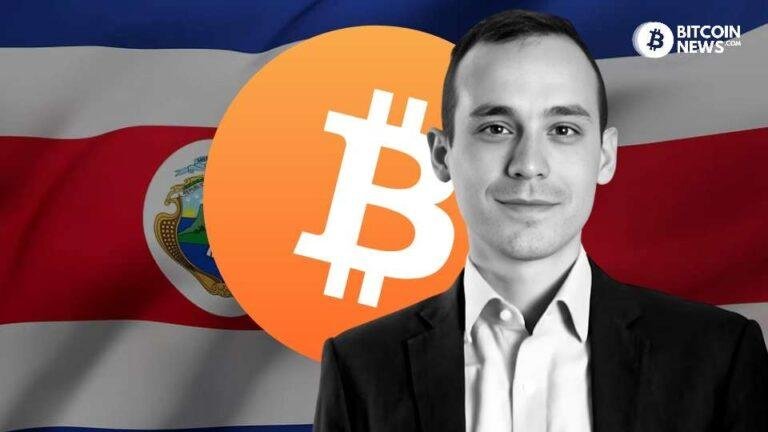 Bull Bitcoin, a Canadian bitcoin exchange, announced that it would begin conducting business in Costa Rica amid the increasing international growth of bitcoin adoption.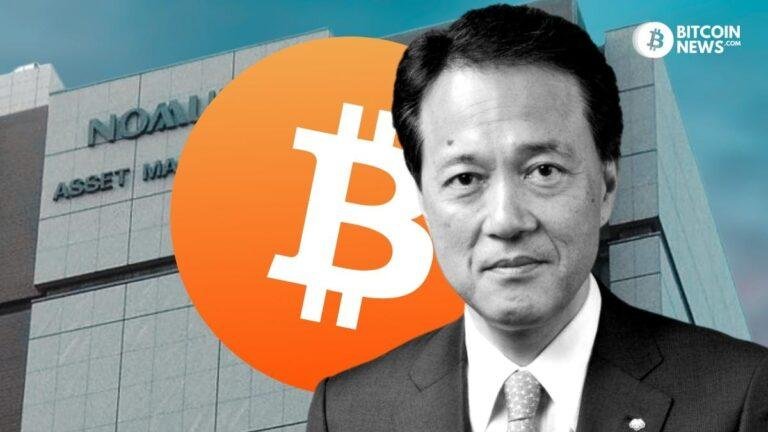 A new fund offering institutional investors exposure to bitcoin, has been launched by Laser Digital, a division of Japanese financial services major Nomura.
Read More »