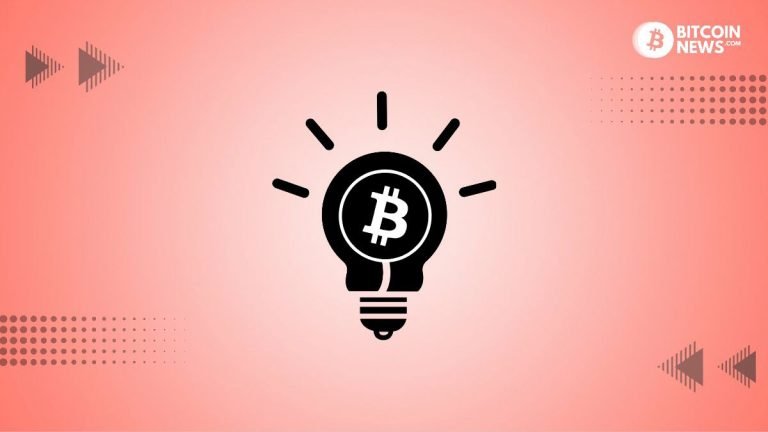 Welcome to the Bitcoin 101. In this article, the general concept of Bitcoin is explained, so the newcomers to Bitcoin could get a general idea about it.
Read More »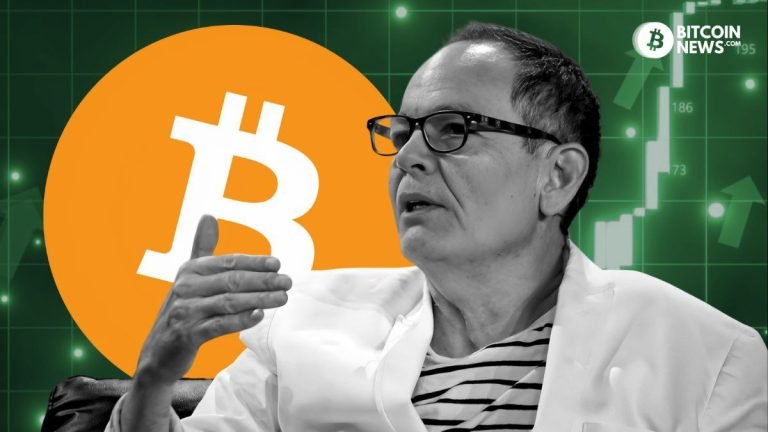 Max Keiser, a prominent Bitcoin supporter has made bold predictions about a bitcoin "god candle" that could push the price up $100,000.
BitcoinNews is a Bitcoin-Only firm helping promote hyper-Bitcoinization across the globe by helping bring accurate and transparent breaking news and updates on the Lightning Network to our audience. We're passionate about Bitcoin and are always seeking ways to help promote its adoption by sharing the latest updates about the people, firms, events and developers that are help building this future.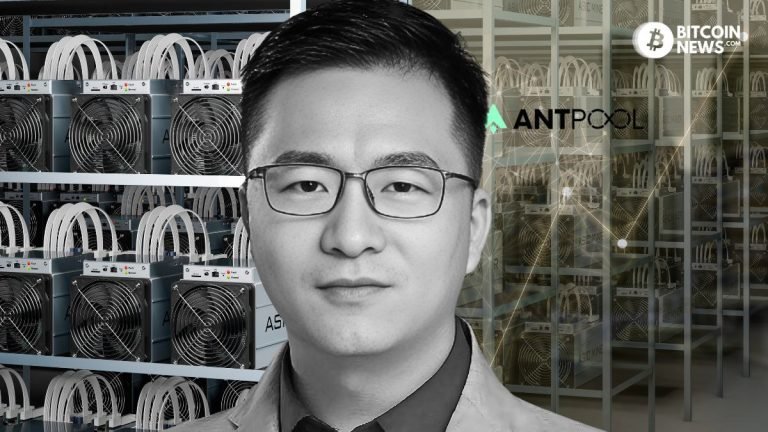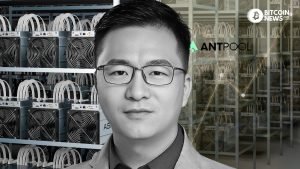 Antpool, affiliated with Bitmain, made waves by surpassing Foundry, a U.S.-based titan, in the hashrate race.
Read More »