In the latest developments in the UK crypto space, this Thursday, United Kingdom lawmakers bolstered the authority of law enforcement agencies to seize illicit digital assets by giving the green light to the Economic Crime and Corporate Transparency Bill. The newly approved legislation is a pivotal step in the nation's ongoing efforts to combat a wide range of criminal activities, ranging from drug trafficking to cybercrime and terrorism.
Highlighting the impact of the bill, UK Home Secretary Suella Braverman stated, "It will have a big impact on our ability to fight organized crime, including terrorist funding, fraud, and money laundering, and that will ultimately help keep us all safe." She further underscored the government's commitment to addressing pressing issues related to economic crime and corporate transparency.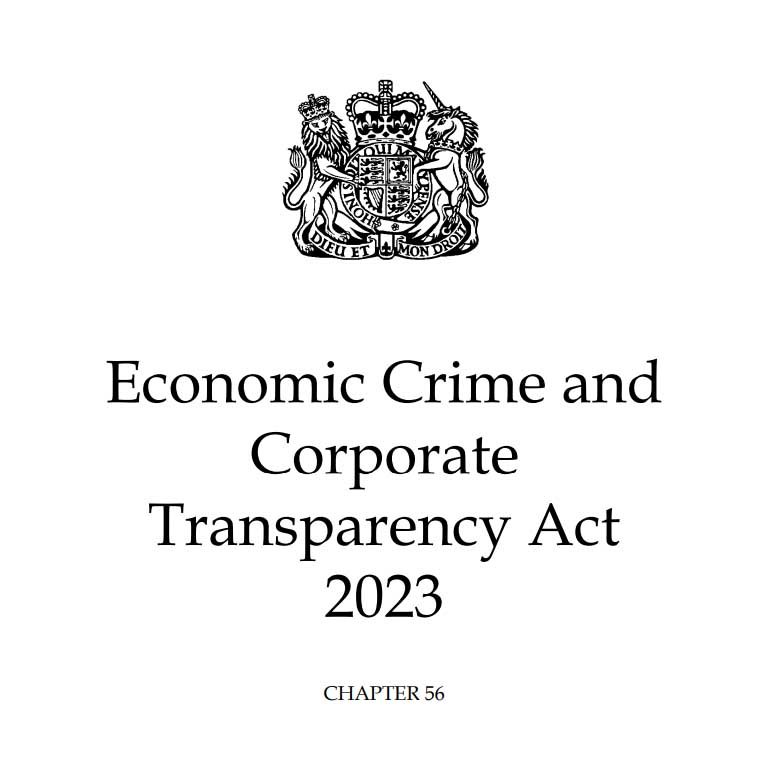 According to the government, the bill aims "to make provision about economic crime and corporate transparency; to make further provision about companies, limited partnerships, and other kinds of corporate entities; and to make provision about the registration of overseas entities."
Related reading: When the US Government Seized All Citizens' Gold
"Swift Action" in Time-Sensitive Cases
Notably, the bill has been under discussion since its introduction in September 2022 and has undergone several amendments.
Following the approval of the king, local law enforcement is now empowered with expanded authority to confiscate cryptocurrency associated with criminal activities without the prerequisite of a prior conviction. According to the bill, this provision enables authorities to respond promptly in time-sensitive cases where compelling evidence links cryptocurrency to illicit activities.
Transparency International UK posted the news on X by stating:
"This is landmark legislation that should significantly strengthen Britain's defenses against fraud and money laundering, clamping down on those who abuse our economy for their own private gain."
UK Crypto Laws Prior to This
Presently, law enforcement agencies in the nation could freeze cryptocurrency tied to unlawful activities, but their outright confiscation in criminal proceedings necessitates the arrest and conviction of an accused.
The UK's aim to become a global digital asset hub and support crypto assets is evident. However, this initiative also emphasizes its strong commitment to regulating digital assets as part of its economic crime strategy from 2023 to 2026.
In March, policymakers announced their intentions to adopt the Financial Action Task Force's Travel Rule. This rule comprises guidelines to prevent money laundering and terrorist financing, primarily targeting virtual asset service providers (VASPs) and financial institutions involved in digital asset transactions. The document read:
"The government continues to monitor and adapt to new developments in the cryptoasset industry to mitigate financial crime and other risks, particularly fraud."
Related reading: