Wences Casares, an Argentinian entrepreneur, has made significant strides in Silicon Valley's fintech sector. As the CEO of Xapo Bank, his influence in digital currency and financial technology is notable. Born in 1974 in Patagonia, Argentina, Casares embarked on his entrepreneurial journey after dropping out of the University of San Andrés.
Early Entrepreneurial Ventures
He launched Internet Argentina S.A. in 1994, followed by the online brokerage Patagon, which was acquired by Banco Santander for $750 million. Casares' ventures extended to the gaming industry with Wanako Games, known for "Assault Heroes," and later into the financial sector with Banco Lemon in Brazil. He also founded Lemon Wallet, a digital wallet platform acquired by LifeLock for approximately $42.6 million in 2013.
Founding of Xapo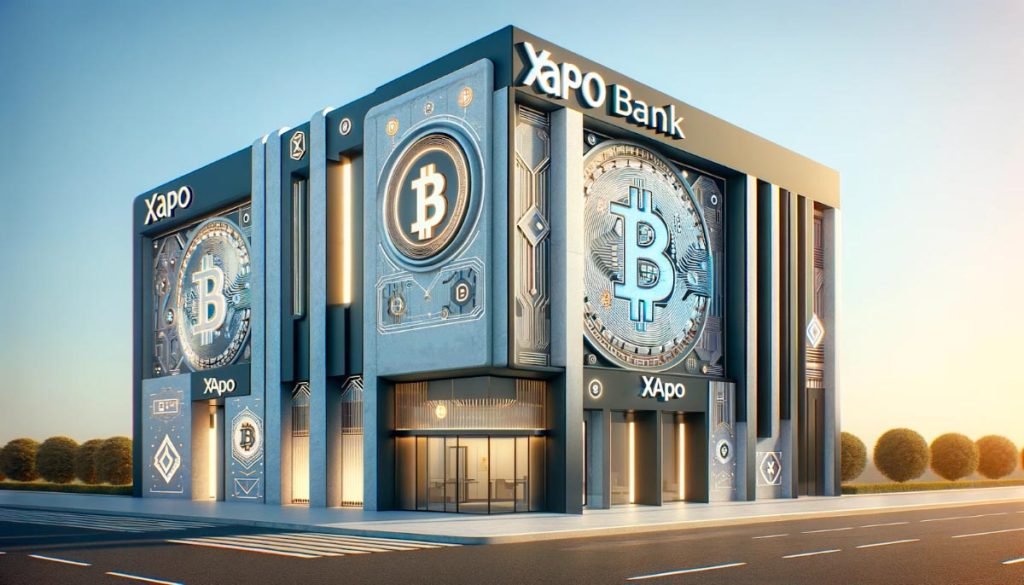 As the founder and CEO of Xapo, a Bitcoin wallet startup, Casares is recognized for making Xapo the world's largest custodian of Bitcoin. Known as "Patient Zero" in Silicon Valley, he played a key role in popularizing Bitcoin among tech elites. Xapo website describes their services saying:
"The first bank to offer complete access to USDC & USDT stablecoins. With instant and automatic conversions to and from US Dollars, you can make speedy global payments securely and efficiently. We don't charge you for sending and receiving these coins, and you'll only receive a small, standard blockchain fee where applicable."
The bank is based in Gibraltar.
Impact on Digital Currency: Balancing Influence and Skepticism
Wences Casares has made remarkable contributions to the digital currency world, particularly through his unwavering advocacy for Bitcoin and sound investment advice.
His efforts have significantly propelled Bitcoin's recognition and adoption. Alongside his technological endeavors, Casares has engaged in philanthropy and social innovation, notably with his roles in the Cartier Women's Initiative awards and founding Las Majadas de Pirque.
As a member of the 2017 Henry Crown Fellows at the Aspen Institute and the 2011 World Economic Forum's "Young Global Leaders," his connections have sparked skepticism among some in the Bitcoin community. This skepticism is partly due to apprehensions about individuals associated with organizations like the World Economic Forum who believe in a world where individuals own nothing and are happy.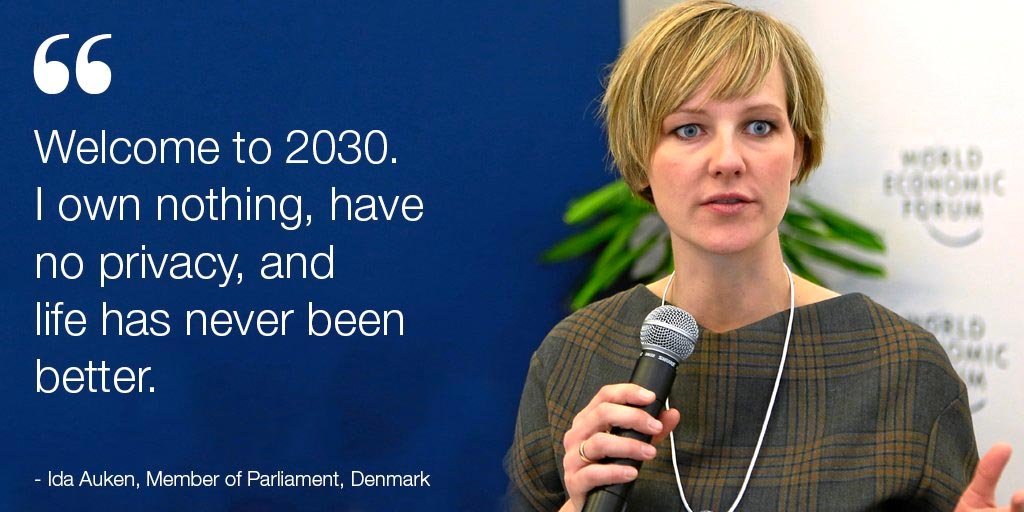 Casares' journey highlights the intricate relationship between making major technological advances and how those innovations are perceived by the communities they impact. 'Don't trust; verify' is a core tenet of Bitcoin's ideology, but supporting Bitcoin does not inherently make someone virtuous.
Legacy of Wences Casares
Wences Casares has made groundbreaking contributions to financial technology, yet he shuns the spotlight and remains focused on advancing innovation. His visionary leadership in digital currency and Bitcoin is unmatched, even as his humble beginnings in rural Patagonia seem far removed from the Silicon Valley tech scene.
Casares' resilience and entrepreneurial drive fueled his rise from a teenage tech founder to a globally influential figure in fintech. His pioneering work on digital wallets and stablecoins expands financial access to dollars worldwide. While stablecoins are just scaffolding on the way to a Bitcoin standard, one can appreciate how Casares and Xapo leverage these tools pragmatically to help those lacking access to USD.