Blockstream, a prominent Bitcoin technology firm, has officially announced their long-awaited application-specific integrated circuit (ASIC) miner, "Cyberhornet," set to be unveiled in the third quarter of 2024.
Blockstream has stated that this unveiling is the result of countless years of dedicated engineering efforts by the company. This news comes as many companies in the sector are competing to secure more hashing power and bolster their fleet.
The CEO and co-founder of Blockstream, Adam Back, revealed this anticipated development during the company's inaugural media briefing. Notably, Blockstream had previously acquired Spondoolies, a manufacturer of bitcoin mining hardware, in 2021.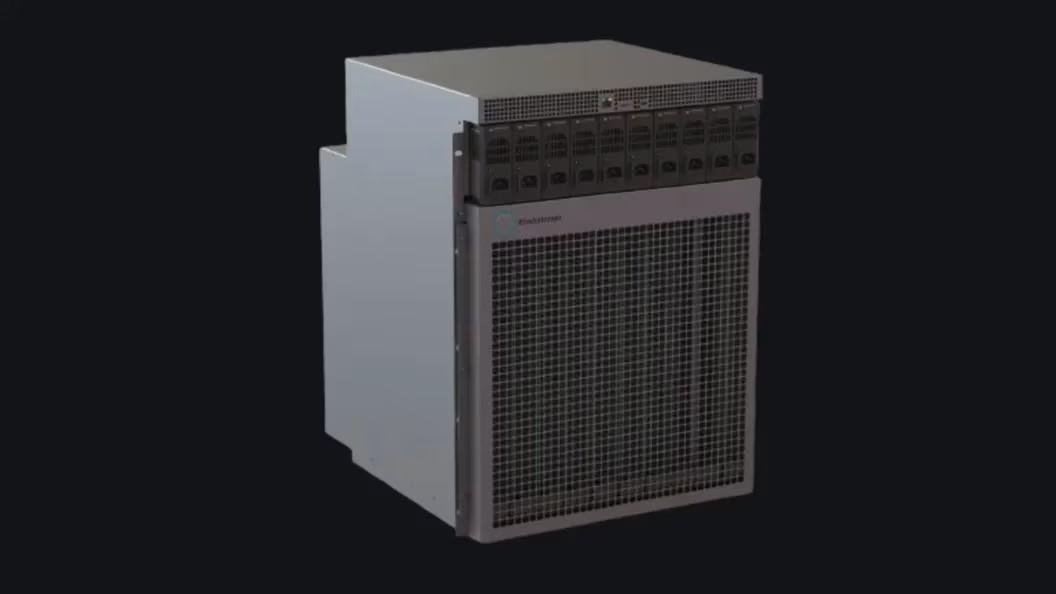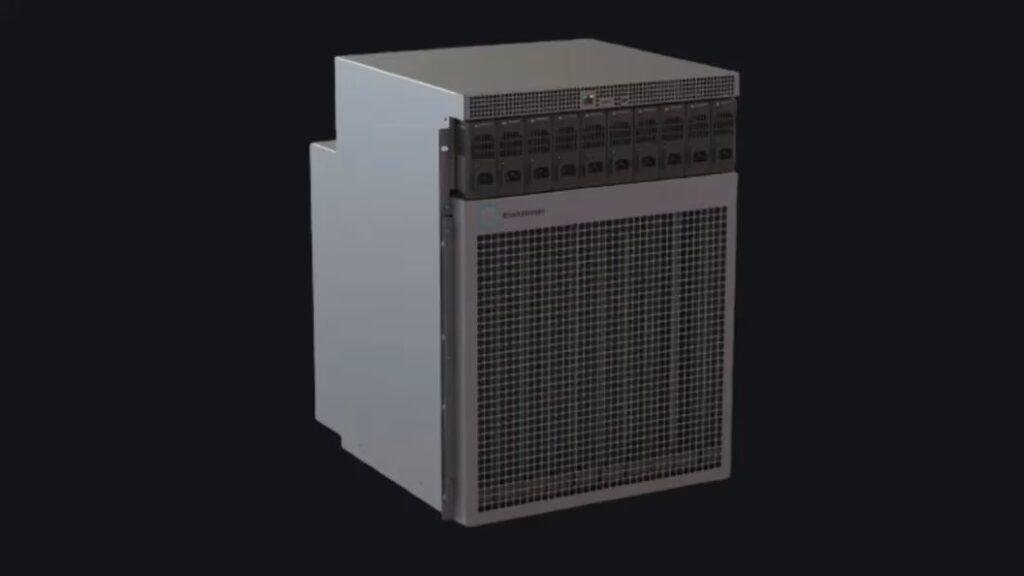 After a successful $125 million funding round to support its mining endeavors, Blockstream is actively seeking additional funding opportunities.
Although originally slated for a 2022 debut, the launch of their highly anticipated ASIC miner has encountered delays.
According to Back, the revised timeline places the availability of the miner in the latter half of 2024. Back elaborated on the manufacturing process, highlighting the first phase to be a preliminary "shuffle run," set for the third quarter of the subsequent year, serving as a crucial test phase.
In addition to the unveiling of the ASIC miner, Blockstream's media briefing shed light on other initiatives led by Adam Back and his executive team.
Among these projects, Liquid was mentioned — a sidechain designed to interact seamlessly with, primarily, the Bitcoin blockchain.
Another noteworthy development discussed was Jade, Blockstream's flagship hardware wallet.
The introduction of the ASIC miner stands as a pivotal milestone for Blockstream, solidifying its position and strengthening its influence within the bitcoin mining sector.
No more technical specs of the new miner is disclosed at this time.